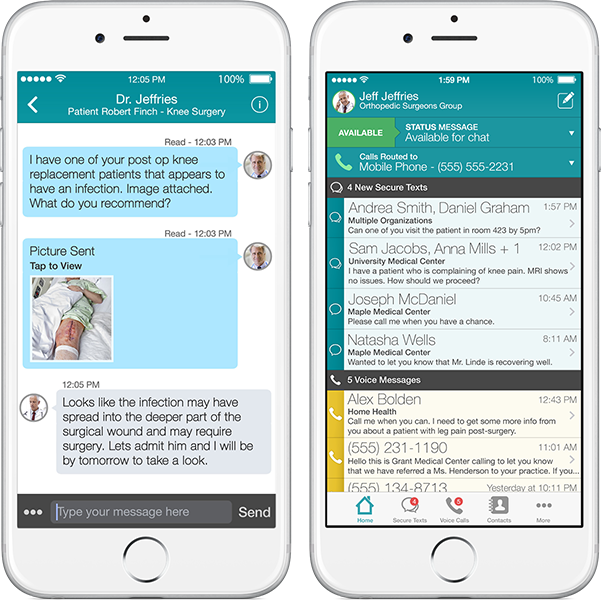 Parkview Health has selected Vocera Communication to implement Vocera secure text messaging and voice communication in three of its hospitals. The Vocera Communication Platform will be deployed on  Zebra MC40-HC mobile computers, as well as hands-free voice communication on the wearable Vocera B3000n Badge.
Once the platform is implemented, the enterprise platform will enable thousands of staff members at Parkview Regional Medical Center, Parkview Hospital Randallia and Parkview Whitley Hospital to communicate and collaborate via secure text or voice depending on their care delivery needs.
"We evaluated several communication companies, and the clear choice was Vocera because it provides a secure, end-to-end communication platform and a choice of devices for our care team members," said Ron Double, Chief Information Officer of Parkview Health System. "The valuable clinical integrations Vocera offers also drove our decision. Yet, it has been the responsiveness of Vocera's professional services team that has built our trust and helped secure a long-term partnership."
Future plans include expansion of the Vocera Communication Platform to the entire Parkview system of nine hospitals. Additionally, Parkview Health will also integrate the Vocera solution with the hospitals' nurse call and electronic health record systems to improve clinical workflow and staff response times. 
Parkview Health is the region's largest employer with more than 10,000 employees in northeast Indiana and northwest Ohio.