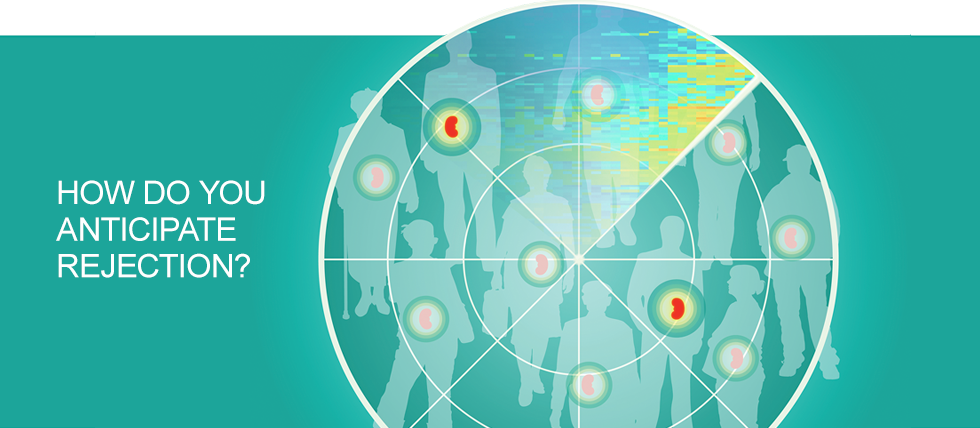 Transplant Genomics has announced a collaboration with the Mayo Clinic to develop, validate, and commercialize diagnostic tests enabling personalized immunosuppression for solid organ transplant recipients. As part of the multiyear collaboration, Mayo Clinic will make an investment in Transplant Genomics for an undisclosed amount.
Additionally, both companies with work together on co-development of new tests and technologies for additional targets, including exploratory studies in heart and liver transplantation.
Physicians and researchers are participating at Mayo Clinic campuses in Arizona, Florida and Rochester, Minnesota. Principal investigators include: Mark Stegall, M.D., Raymond Heilman, M.D., and Martin Mai, M.D., Mayo Clinic Transplant Center.  
"Genomic analysis of blood can reveal early signs of rejection in transplanted kidneys. The potential clinical utility is to be able to monitor for rejection more frequently than is possible with surveillance biopsies and to individualize immunosuppression in transplant recipients," Mayo investigator Mark Stegall said in a statement.
In the United States alone, nearly 30,000 organ transplants are performed annually with kidney, liver, heart, lung and pancreas being the most common. According to the 2011 Annual Report of the US Organ Procurement and Transplantation Network and the Scientific Registry of Transplant Recipients, there are approximately 275,000 living transplant recipients in the United States.
Founded in 2014, Transplant Genomics Inc. (TGI) hopes to improve organ transplant outcomes through molecular diagnostic tests that detect early signs of graft injury, differentiate among actionable causes and enable optimization of therapy.