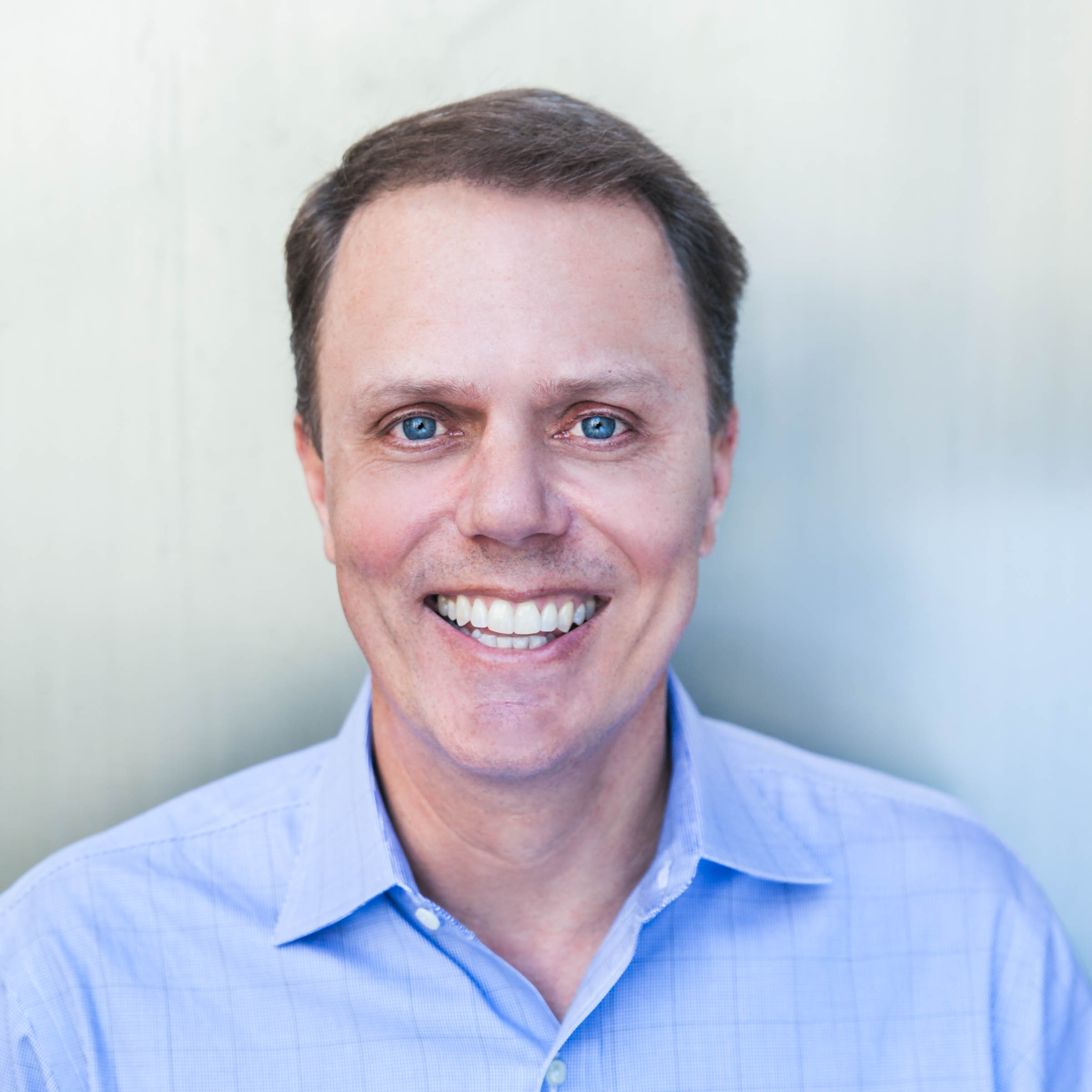 AbilTo, a provider of behavioral telehealth programs proven to improve patient outcomes and lower healthcare costs has appointed Rob Rebak as its new Chief Executive Officer.
In his new role as CEO, Mr. Rebak will be responsible for shaping the vision and strategy of AbilTo going forward, as well as for building upon the company's history of clinical innovation and strong performance.
Rob Rebak Background/Experience
A 25-year healthcare industry veteran, Rebak brings a broad range of strategic and operational experiences from Fortune 500 companies to early stage ventures within the life science, consumer, and digital health industries.
He joins AbilTo from Sharecare, a health and wellness patient engagement platform, where he served as President, Consumer Solutions. Rebak joined Sharecare through its acquisition of QualityHealth, where he served as Chairman and Chief Executive Officer. Additionally, Rebak has spent 10 years in leadership and commercial roles at Pfizer, Merck, and Bristol-Myers Squibb.
Founded in 2008, AbilTo ("able to") helps individuals overcome emotional challenges brought on by medical events and life transitions. The company's eight-week, evidence-based behavior change programs engage individuals and help them make measurable, lasting changes that improve their physical health and mental well-being. 
Today, AbilTo's offers 16 behavior change programs are delivered privately and conveniently via online video chat or telephone. All programs are delivered by highly trained providers in our national network.  Because the programs are delivered via video chat or by telephone, individuals can participate in AbilTo's programs from home, from work, or anywhere convenient for the participant.  Participants choose their preferred method and can switch at a later time, if desired.