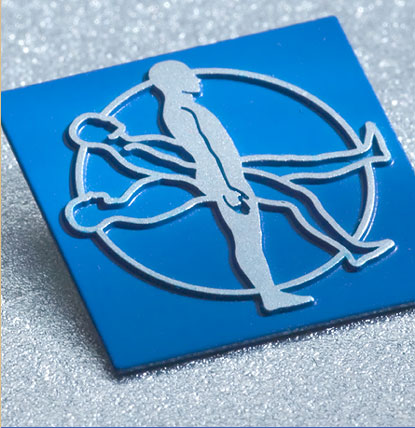 On Monday, medical device maker Medtronic entered a definitive agreement to acquire HeartWare International Inc. an innovator of less-invasive, miniaturized circulatory support technologies for the treatment of advanced heart failure for $1.1 billion. The acquisition is expected to close during Medtronic's second fiscal quarter ending Oct. 28, 2016. 
Here are 9 things to know about the acquisition: 
1. As part of the agreement, Medtronic will pay $58 for each Heartware share outstanding, which represents a 93% premium to Friday's closing price of $29.98.
2. Medtronic's acquisition of HeartWare will help expand Medtronic's portfolio of diagnostic tools, therapies and services for patients suffering from heart failure that aligns with the company's goal of providing physicians with innovative products. 
3. The acquisition marks the latest consolidation in medical device industry, where companies are increasingly focused on building revenue-generating portfolio of products/services for providers. Medtronic's biggest competitor St. Jude Medical acquired HeartWare's competitor, Thoratec Corp., for $3.4 billion last year. In April, Abbott Laboratories acquired St. Jude Medical for $25B to capture a larger position across the market for cardiovascular devices
4. Medtronic does not intend to modify its fiscal year 2017 revenue outlook or earnings per share (EPS) guidance as a result of this transaction, although it is expected to provide increased confidence in the company's ability to deliver on its FY17 revenue growth outlook. In addition, Medtronic expects minimal to no net EPS dilution from this transaction for the first two years as the company intends to offset the expected dilutive impact. The acquisition is expected to be earnings accretive in year three. 
5. Medtronic intends to report results from the acquired HeartWare business as part of its Cardiac Rhythm & Heart Failure division within the Cardiac & Vascular Group.
6. The acquisition is Medtronic's biggest since its $46 billion purchase of Dublin-based Covidien in January 2015
7. HeartWare's flagship product, the HVAD® System, features the world's smallest full-support ventricular assist device (VAD) and is designed to reduce surgical invasiveness, improve patient recovery times and enhance patient outcomes. In addition, HeartWare has multiple technologies in development designed to offer progressively less-invasive mechanical circulatory support options for patients with end-stage heart failure.
8. Medtronic estimates that the global VAD market is approximately $800 million currently and worldwide is expected to grow in the mid-to-high single digits for CY16-17, and accelerate to high-single/low-double digits beyond CY17.
9. The cost of heart failure is high. Healthcare expenditures in the U.S. on heart failure are estimated to be approximately $39 billion per year, making it one of the largest expenses to the healthcare system. With the aging of the population, Medtronic estimates that the number of patients with heart failure could exceed eight million by 2030.