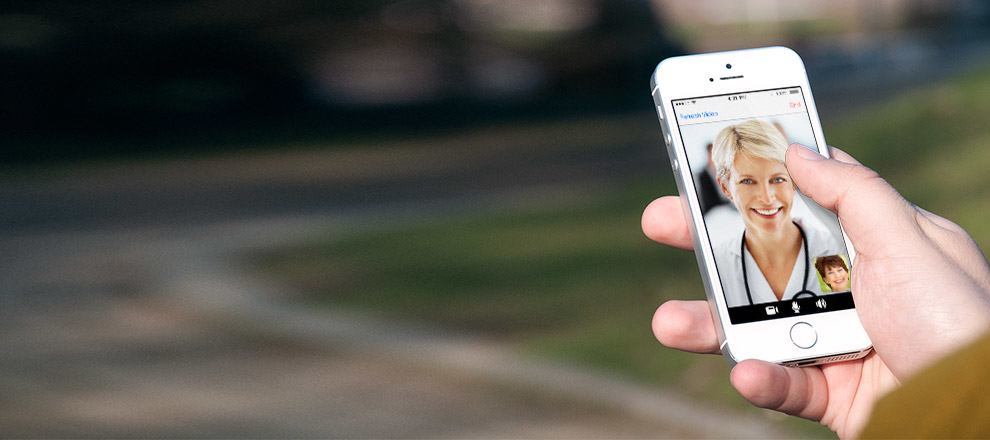 This week, Judge Talwani in the District Court of Massachusetts has dismissed American Well's patent suit against Teladoc. The federal judge ruled that its patent covering the basic provision of telehealth is invalid because the patent's major elements are "too abstract" to be patentable and do not "amount to an inventive concept." In response to the federal judge's decision, American Well plans to appeal the ruling.

"American Well is the leading innovator in telehealth and we respectfully disagree with today's decision. We believe the court's extrapolation of existing Supreme Court precedent raises a novel and appealable legal issue," said Bradford Gay, senior vice president and general counsel, American Well in an official statement.
Patent Infringement Case Overview
In March 2015, Teladoc requested the U.S. Patent & Trademark Office (PTO) review and invalidate a patent held by American Well relating to the practice of telemedicine. 
According to American Well, Teladoc allegedly infringed claim 10 of the '550 patent described as computer implemented method comprising "accessing a data repository that stores information pertaining to medical service providers, including:
– present availability of the medical service providers for participating in a consultation;
– receiving in a computer, indications that members of a pool of medical service providers have become presently available;
– receiving in the computer, a request from a consumer of services to consult with a medical service provider;
– identifying in the computer, an available member of the pool; and
– establishing a real-time communication channel between the consumer of services and the identified member of the pool.
Separately, Teladoc has three actions pending before the USPTO to invalidate other parts of American Well's patents. The USPTO has thus far allowed the challenges to proceed, noting that Teladoc has a "reasonable likelihood" of prevailing in each instance.
We are delighted the court has ruled in our favor in this important case. Teladoc challenged these patents because we believe telehealth is a fundamental part of the modern health care system. Access to high-quality health care is too important, too broad and too obvious to be patented," said Jason Gorevic, Teladoc chief executive officer. "This decision validates the position we took over a year ago – that the American Well patent portfolio is invalid and should not be an impediment to the proliferation of telehealth."