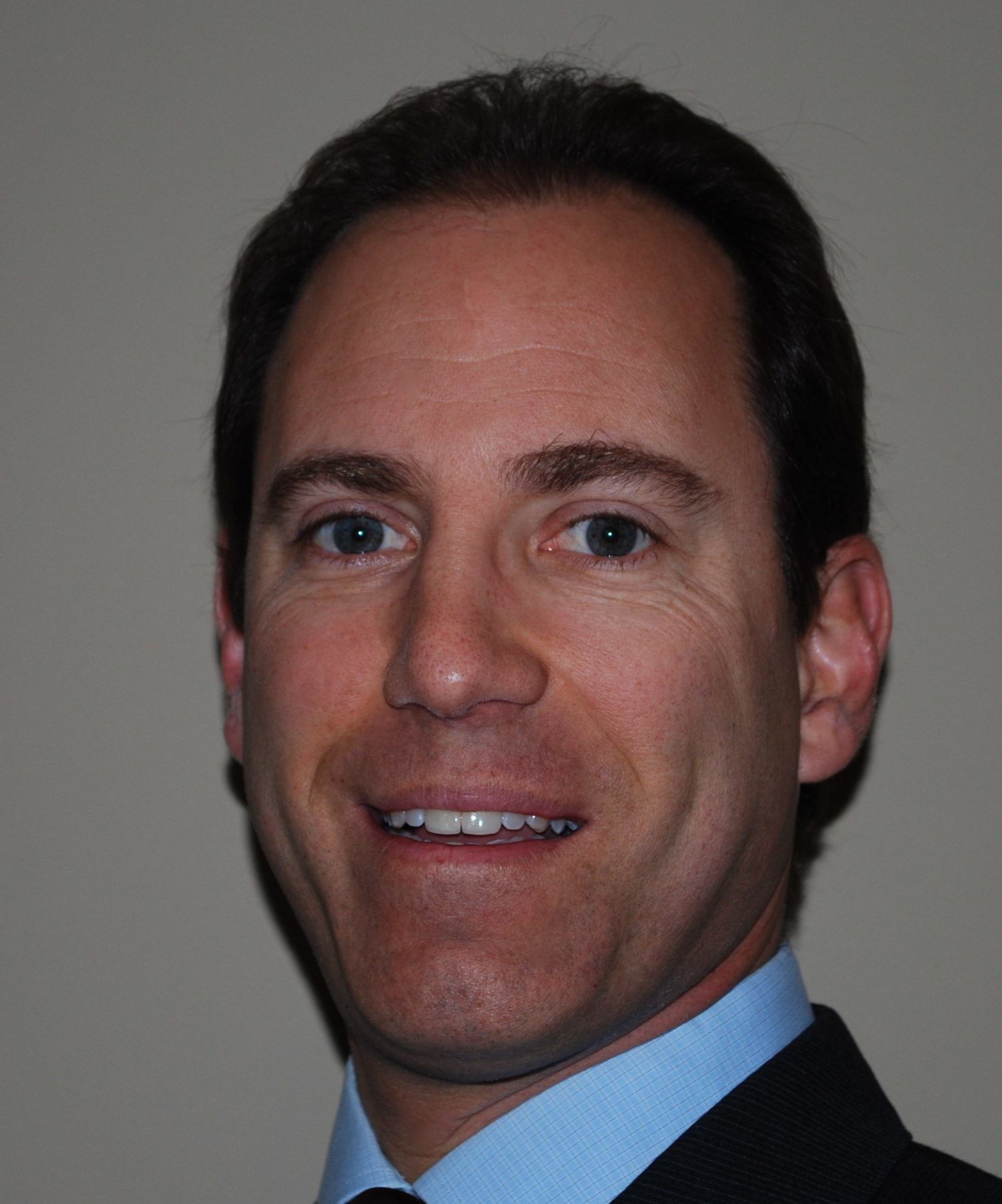 McKesson's Dr. Michael Blackman explains why actionable insights begin with strategic data management.
For healthcare providers, value-based care isn't just an operational incentive anymore, it's now an imperative for basic survival. As a result, many executives now consider it vitally important to redesign health system services for population health, according a recent Advisory Board Company Survey.
In fact, 52 percent of those surveyed were concerned about population health, making it the second most fret-worthy topic of the 25 listed, which included reducing drug costs and merger and acquisitions. According to Dr. Michael Blackman, such cause for concern is understandable given the challenges organizations face when trying to accommodate value-based care practices. To do it well, it comes down to using data to create actionable insights. To do that well— you need a good handle on data analytics.
Blackman, Chief Medical Officer of McKesson Technology Solutions, is familiar with the hurdles that arise concerning data analytics, as it's one of the many things McKesson aids its customers with, as well as improving financial, operational, and clinical performance with solutions that include pharmaceutical and medical-surgical supply management, healthcare information technology, and business and clinical services.
In fact, there are three main challenges health providers must contend with when approaching data analytics: gathering data in one place from a myriad of digital sources, sharing data and collaborating with payers, and understanding the value-based care/ CMS road map.
"Health systems and provider networks need to prepare now for value-based care so they can quickly pivot," said Blackman. "With quality and value payments expected to be close to 100 percent by 2018, organizations need to establish where they stand," Blackman said. "Identifying the gaps in care and addressing them to ensure they are on the road to achieving value. Providers need a firm understanding of their population health approach and need to think about how they are acquiring and aggregating the data to get a full view and manage the whole patient."
With all that at in mind, where does one begin to approach the challenges that come with data analytics? Given his experience at McKesson over the last several years, we asked Blackman for his insights.
Five Best Practices for Leveraging Analytics in Population Health:
1.      Engage Leaders as Agents for Change
The transition to value-based care is forcing healthcare organizations to update their approach to patient care with focus on the entire care team. However, the new paradigm of value-based care cannot be successfully managed without analytics. With the ever-increasing amount of data, Blackman said clinical leadership is critical to help determine the focus areas and bring other clinicians along. "Leaders understand and can communicate the impact of the move from fee-for-service to value-based-care on ongoing healthcare delivery. Doing so helps put an organization on track to succeed," he said.
2.      Focus on Data's Ease of Usability
Analytics can empower providers to easily sift through and utilize information that can drive insights on patient care, however, integrating this process into patient care workflows can be a challenge. Blackman said one must consider the information presented at the bedside along with what is required to drive population health reporting.
"In the era of value-based care, one needs to track and treat all patients within the given population and not just those who chose to present themselves," Blackman said. "This requires taking advantage of each interaction and greater outreach. Although all patients are not identical, the clinical leadership can determine what data commonly needs to be readily available via a dashboard, for example, to enable quick decision making."
Thinking about the desired outcomes will help determine which data needs to be collected in a standardized way, so it can be shared. Once determined, Blackman said data collection becomes the responsibility of the entire care team, including the patient, so substantial attention should be given to the workflow and which team members are in the best position of both collecting and accurately recording the data.
 Once established as a regular activity, accurate data collection can save time and help achieve population health goals. "It is important to note that the amount of data is ever increasing, especially patient generated data, and that analytic tools will be required to determine what needs to be brought to a clinician's attention," he said.
3.      Normalize Data with Standards
Establishing and implementing strong data standards is equally vital to the process and it will help save time and prevent gaps in patient records; this includes both nomenclature as well as the specifics regarding where the is inputted into an electronic health record (EHR).
"Often there are options about where information is recorded and insuring organizational consistency enables both the retrieval and analysis of that data," Blackman said. "Standardization will also enable information to be shared or combined from various sources, which in turn can help manage quality and improve operations."
4.      Maintain A Laser Focus and Be Realistic.
Despite the multitude of metrics that exist, it's important to remain focused on what is important to your community when rising to the challenge of meeting population health needs, according to Blackman.
 It's advised to pick the most important issues as the care team will not always be able to address every single issue that arises. "My advice is to start small and work your way up," he said. "High-cost common problems such as readmissions, as well as management of diabetes and congestive heart failure, are often good places to start." According to a 2013 study in the Journal of the American Board of Family Medicine, only a few data points are needed to identify those patients at high risk for readmission.   
5.      Address the Issues at the Right Time
Blackman said data can be the key to understanding where an organization currently stands and help it get on the path to where it wants to be. Whether the concern is population review of medication adherence with diabetes patients or pain medication management, data analytics can provide a full-view of these issues within your population and can be a valuable tool to help create a customized plan to improve quality and reduce cost.
"Information can also be presented in real time to help fully leverage each patient encounter so that appropriate prevention and disease management can be addressed no matter the reason for the interaction with the health care system. After all, actionable insights are only good if you take action," he added.
Will these practices help your organization refine its population health efforts? Well, it looks like there's only one way to find out. Here's Blackman's concluding piece of advice:
"Don't take a one-size-fits-all approach to the issues surrounding data analytics. Pick the areas of highest value and not just the areas that are easy to measure. Let your data shine a light on where your organization stands, and you'll quickly see opportunities that can help you achieve success on the journey to value-based care," he concluded.