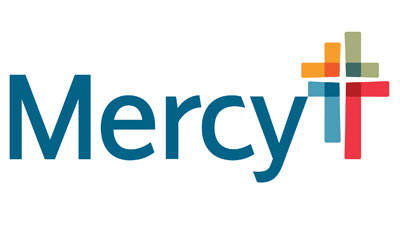 What began a decade ago as a vision for a unified electronic patient record has propelled Mercy into a model of care driven by information. Today, Mercy's physicians, care team and leaders have intelligence – not just data – at their fingertips boosting productivity and driving improvements that minimize unnecessary care and cost, and keep patients healthier.
Mercy's move from collecting data to delivering information has earned its IT division, Mercy Technology Services, international recognition as an Analytics Wizard by software giant SAP.   With hundreds of global applicants from all industries, the win places Mercy in the company of Reuters, the international news agency, and China Customs, customs for the People's Republic of China.
Mercy's analytics program, which is now commercially offered to other hospitals and health systems, has helped the organization save $9 million in surgery-related costs, eliminated or minimized the use of certain products and established best practices across Mercy's surgery departments for better patient results and more cost-effective care. They were able to simplify processes and cut costs without adversely impacting the outcome of procedures.
"We organize millions of records from many sources, including the EHR, financial systems and external data." said Curtis Dudley, Mercy's vice president of performance solutions. "What used to take weeks to deliver, we embed where and when it's needed – back into the EHR or through custom dashboards with on-the-spot exploration for instant answers."
Mercy is, the nation's first health care provider accredited by Epic, to offer a full suite of electronic health record solutions to other hospitals, including Epic in the cloud, implementation and optimization.