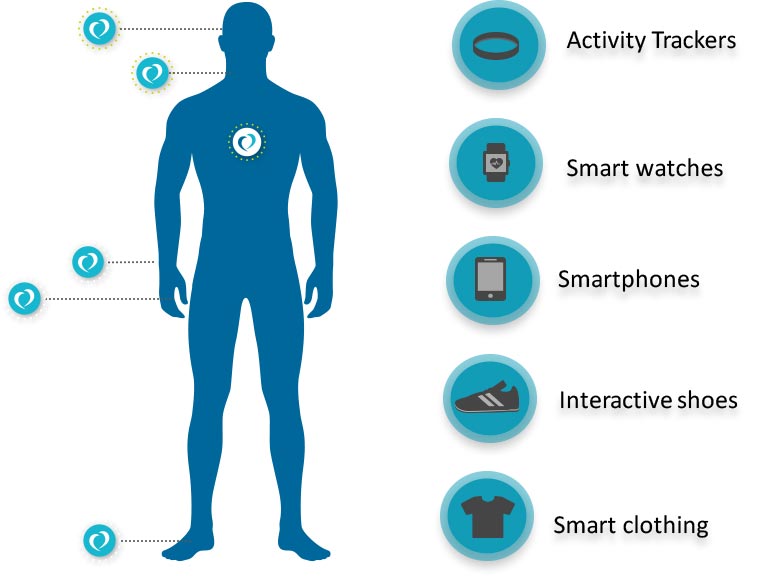 Sensifree, an Israeli digital health startup provider of low power, contact free, electromagnetic sensors that accurately collect a range of continuous biometric data without the need to touch the human body, today announced it has raised $5 million in Series A funding.  The round was led by TransLink Capital with participation from existing and new investors, including UMC Capital, a subsidiary of United Microelectronics Corp. and an undisclosed strategic investor.
The latest round adds to seed investment made by Samsung's Catalyst fund and brings Sensifree's total funding since launching its revolutionary RF-based biometric sensor technology to $7 million. Sensifree plans to utilize the funding to help the company aggressively expand its engineering and product development teams, and accelerate its business development efforts. TransLink Capital Venture Partner and Senior Advisor, Eric Hsia, will join the Sensifree Board of Directors. 
Short battery life is one of the top five reasons users stop using their wearable devices. Sensifree brings a technology breakthrough to the fast growing wearable and digital health markets, aiming to provide a better alternative to decades-old sensor technologies, with its patent pending RF-based technology.  
The Company's first product is a contactless heart rate sensor for wearable devices for applications such as traditional watches, fitness trackers and smart clothing. Developed in partnership with Samsung's Digital Health program, this module is integrated in Simband, Samsung's wearable open platform for digital health apps.
Sensifree's RF based biometric sensors and software represent a new frontier in biometric sensing technology.  Key features of Sensifree's technology include:
· Enables the ability to monitor heart rate continuously without contact with the skin.
· Significantly lower power consumption than existing solutions, allowing continuous, high accuracy heart rate monitoring.
· Uniquely capable of working through fabrics and under water.
· Robust functionality in challenging environments- not impacted by ambient light, skin pigmentation, tattoos, hair, sweat or dirt.
· Open, extensible platform for capturing biometric data and building new software applications and services.