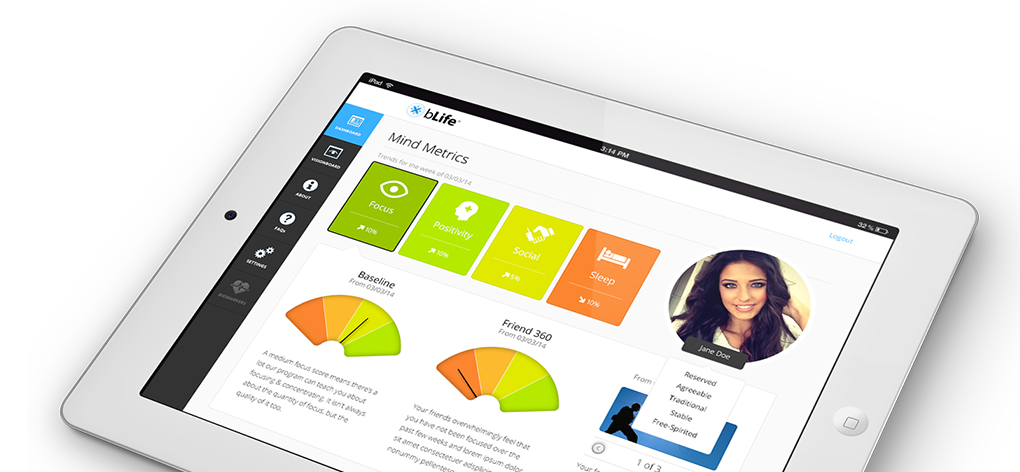 Digital health self management company Canary Health(formerly DPS Health), announced it has acquired mobile stress management company, bLife, to round out its self-management suite that includes a CDC-recognized Diabetes Prevention Program (DPP) and the chronic disease online workshops from Stanford University's Patient Education Research Center. Financial terms of the acquisition were not disclosed. 
As part of the acquisition, bLife co-founder Paul Campbell has joined the senior management team of Canary Health as Chief Product Officer. Additionally, bLife co-founder, Hamet Watt, a serial technology entrepreneur and venture partner at UpFront Ventures, is now a member of the Canary Health Board of Directors.
Acquisition Benefits
The acquisition of bLife's mobile mental health tools will help boost Canary Health's suite of evidence-based digital programs for managing multiple chronic conditions including diabetes, heart disease, depression and arthritis, and enables the company to offer a comprehensive "whole person-focused" solution to health plans, providers and employers.
Additionally, the acquisition of bLife also follows Canary Health's exclusive license with Stanford University's Patient Education Research Center for its chronic disease self-management programs which are considered the "gold standard" by the U.S Department of Health & Human Services and have been proven effective through more than 30 published clinical studies.
To date, bLife's mobile apps have engaged more than 500,000 consumers to-date, and in one study, showed a self-reported 15% reduction in stress over three months. Now enhanced as an enterprise version and integrated into Canary Health's self-management suite as bLife StressCare™, the program empowers users through engaging science-backed tools, including assessments, guided meditations, breathing and body awareness exercises, intention setting, visualization and social support, all designed to promote psychological and physiological well-being.
"By integrating bLife's talented team and consumer-centric mobile stress management tools, Canary Health is the only digital health company putting the person back in the center of their healthcare journey with holistic programs addressing both the mind and body," said Adam Kaufman Ph.D., CEO and president of Canary Health.