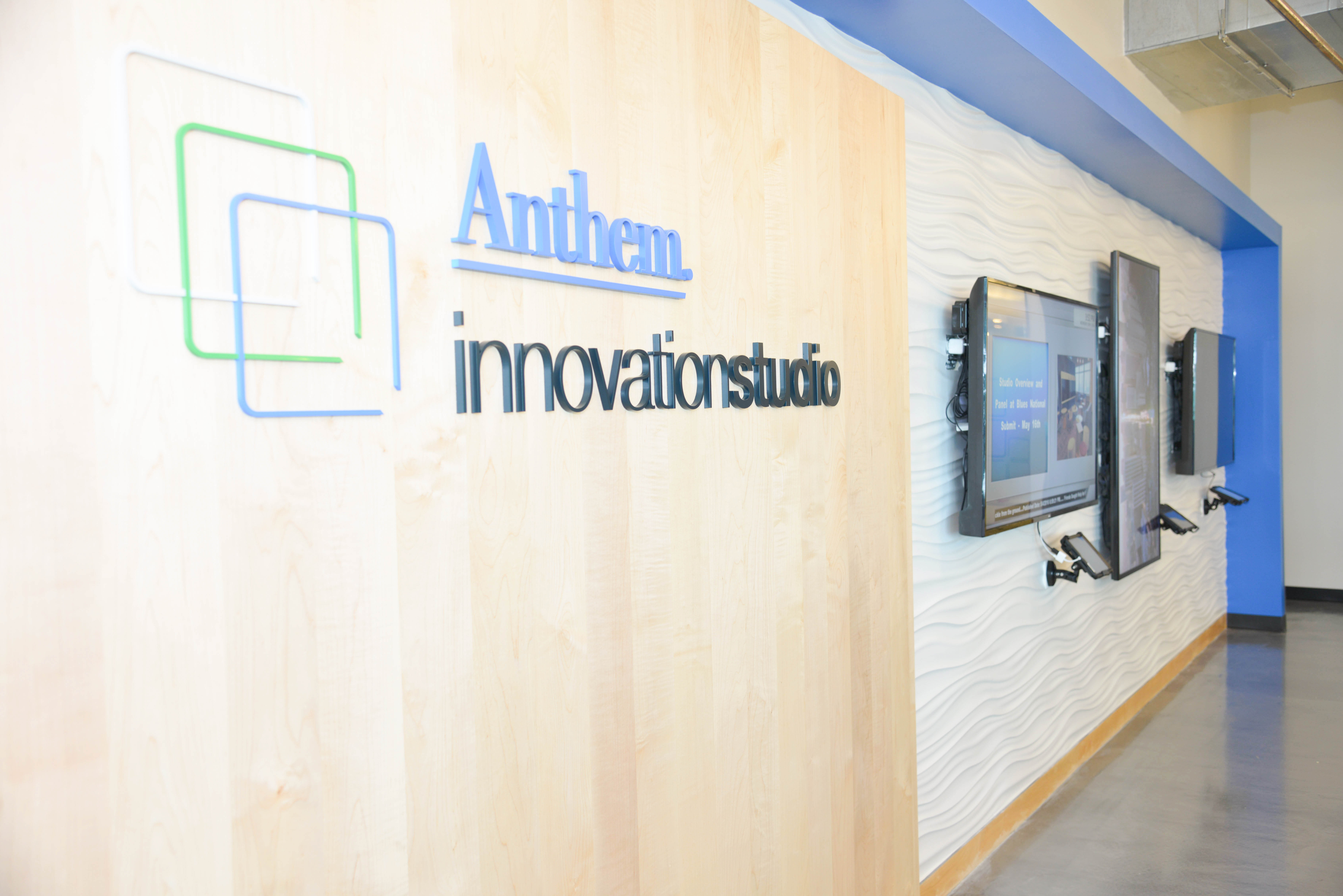 This week, Anthem Inc. unveiled its new health Innovation Studio in midtown Atlanta's Technology Square. The 6,500 square feet studio will house a  multi-disciplinary team focused on creating new digital health solutions to enhance the consumer health care experience, improve the quality of care, and lower health care costs.
The Innovation Studio work will focus on further advancing Anthem's three strategic pillars:
I. consumer experience
II. managing the cost of care
III. Provider collaboration.
Anthem has established a sophisticated method for developing ideas and bringing them to fruition through a process of workshops and pitch days in which associates from across the company present ideas to be considered for development in Anthem's innovation incubator.
"Innovation in health care is a priority for Anthem. By accelerating the development and implementation of new technologies, we'll deliver a superior, more personalized health care experience for consumers," said Tom Miller, senior vice president and chief information officer for Anthem, Inc. "We have created a dynamic ecosystem to generate ideas and launch them into the initiatives, solutions and programs that can help transform health care."