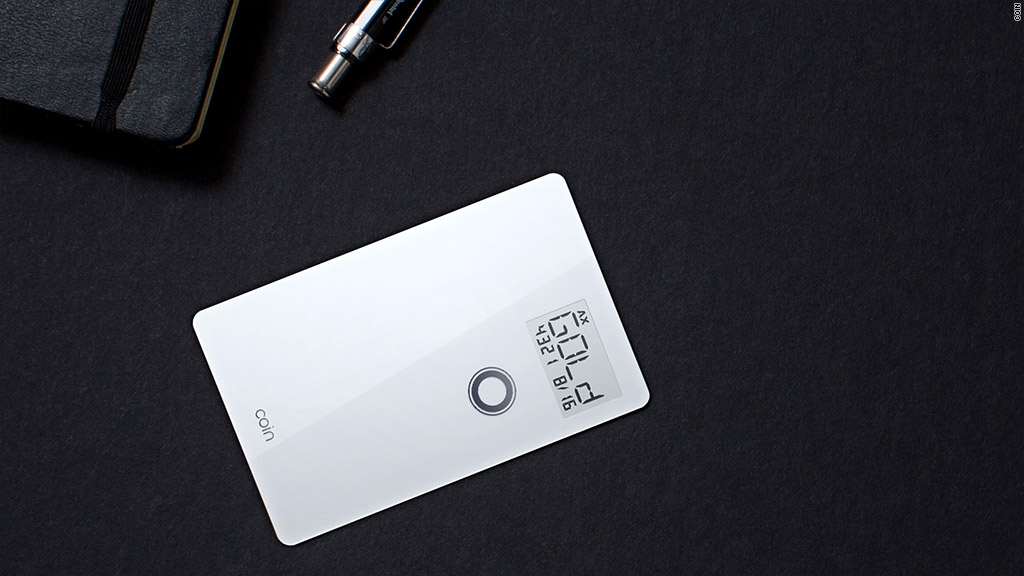 Connected health and fitness market Fitbit Inc. has acquired wearable payment assets of digital wallet startup Coin. The deal includes  key personnel and intellectual property specific to Coin's wearables payment platform. Currently, Fitbit states it has no plans to integrate Coin's wearable payments technology into the 2016 Fitbit product roadmap.
The acquisition also excludes Coin's 2.0 "universal card" solution.  The company wrote on its blog that "Coin will no longer sell its line of smart payment products (Coin 2.0 has sold out). Your Coin product will work for the duration of its lifetime (the built-in battery lasts for 2 years without any recharging required). We recommend existing Coin users update to the latest version of the Coin iOS or Android mobile app."
The built-in battery is designed to last for 2 years from purchase without any recharging needed. Coin smart payment devices will still combine your credit, debit and gift cards. All product features will continue to function, with the exception of Coin Rewards, which is getting retired.
The acquisition accelerates Fitbit's ability to develop an active NFC payment solution that could be embedded into future Fitbit devices, broadening its smart capabilities. The transaction was completed on May 12.
"We are focused on making wearable devices that motivate people to reach their health and fitness goals, and that also make their lives easier with the smart features they need most," said James Park, CEO and co-founder of Fitbit. "Coin has been one of the key innovators in advanced payment solutions. The inclusion of their payment technology into our offerings will further our strategy of making Fitbit products an indispensable part of people's lives."