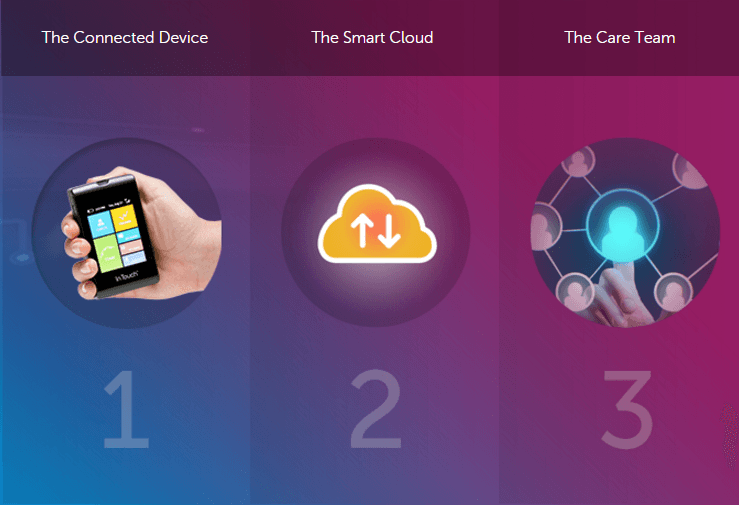 Livongo Health, a consumer digital health company has teamed up with WEA Trust to provide public employees in Wisconsin access to its end to end diabetes management program. The goal of the partnership is to improve the quality of life and high cost of care for Trust members with diabetes.
"Engaging members to track their diabetes regularly and then giving them real-time feedback is essential to managing care and cost, " said Dr. Tim Bartholow, WEA Trust's Chief Medical Officer.
Partnership Details
As part of the partnership, WEA Trust members who participate in Livongo's diabetes management program will receive an interactive cellular glucose meter and free, unlimited test strips. The smart meter gives instant feedback to members on their blood glucose (BG) levels, and Certified Diabetes Educators are available 24/7 to answer questions or reach out when BG levels are out of range.
Livongo is available to WEA Trust members at no additional cost. Livongo Health's program is FDA-cleared and is the first program of its kind to receive the seal of approval from AADE's Diabetes Education Accreditation Program.
The potential for better diabetes care and cost control is great. According to the Wisconsin Department of Health Services, more than 475,000 adults in Wisconsin have diabetes, costing $6.15 billion annually in medical costs and reduced productivity. On average, Livongo program participants who utilize the latest technology and coaching decrease their HbA1c over time – and this reduction in average BG measures can drive between 2.5x – 5.5x ROI.
"We are already seeing results," said Dr. Bartholow. "WEA Trust piloted Livongo with four large public employer groups in early 2016, and initial feedback and cost savings are strongly encouraging. I can't wait for our entire customer base to take advantage of this program."