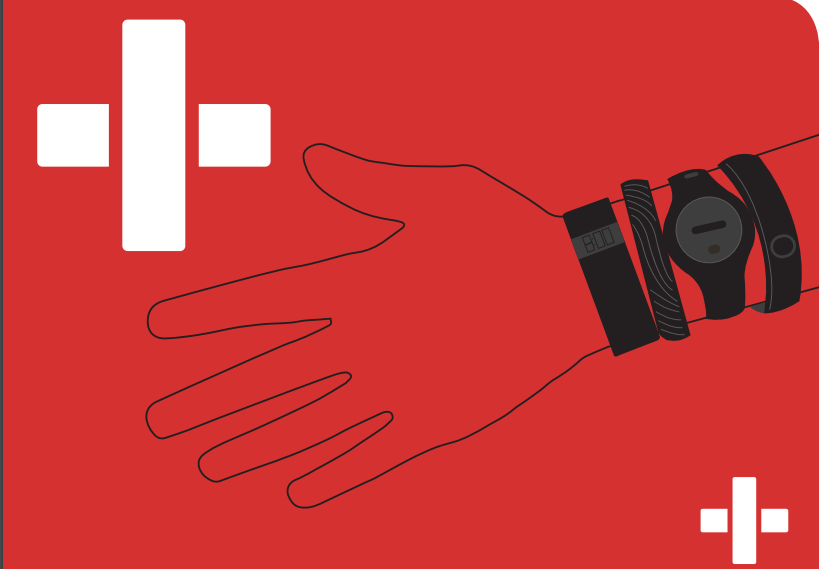 Last week, healthcare technology company HealthMine released the results of their HealthMine Digital Health Report: The State and Impact of Digital Health Tools that examines how consumers are using digital health tools and how it impacts their lives.  
Data for this report was gathered from The HealthMine Digital Health Survey, which was fielded and analyzed in March/April 2016 to 500 consumers who use internet connected health devices or applications. Respondents are adults enrolled in a health plan between the ages of 26 and 64. Standard questions covered in this survey include consumer preferences in digital health tools, their state of health, their ability to share and access data from these tools, and the impact of these tools on their health and healthcare costs.
Using digital health tools in primary care could save the US healthcare system $10 billion annually, according to Accenture. As the aging population and prevalence of chronic disease in America grows, internet-connected health devices and applications (apps) can help support primary and specialty healthcare. Digital health tools can also improve consumers' direct visibility into and control over their vital health metrics and ongoing healthcare needs. 
Here are 14 trends to know from this report: 
1. The most popular digital health tools today are fitness and exercise apps (50%). Disease management, smoking cessation and telemedicine have the lowest adoption of all digital health tools.
2. Digital health users are engaged with their digital health tools. Fifty-nine percent (59%) use their digital health devices/apps at least once per day, and 89% say their digital health tools are easy to use. What's more, 83% say it is easy to understand the data/ measurements from their digital health devices/apps.
3. 75% of consumers who use mobile/internet-connected health applications are willing to share the data they collect with their doctor/healthcare provider, but only 32% say this happens automatically. 
4. Forty-two percent of consumers say the digital health they collect goes nowhere. As a result, 46% of respondents say their doctor is not incorporating self-collected health data in guiding their healthcare.
5. 63% of respondents receive digital reminders for necessary health actions in the form of emails or text messages from either their doctor, plan sponsor or digital health tool, most would prefer not to. 
6. 60% of digital health users say they have electronic health records (EHRs), but only 22% use them to help make medical decisions. 44% of consumers with access to an EHR are not able to see everything their doctor sees
7. 93% of consumers who used telemedicine say it lowers their healthcare costs, but 39% of digital health users still haven't even heard of telemedicine.
8. Fifty-five percent (55%) of respondents who have access to telemedicine have used it. And, 93% of those who have used telemedicine say it has lowered their healthcare costs.
 9. 42% of respondents who haven't used telehealth say they prefer a doctor office visit. But, more than a quarter of consumers simply don't know when it is appropriate to use telemedicine versus traditional medicine.
10. 76% who use digital health tools say they improve health, and 57% say digital health tools lower their healthcare costs.
11. 88% of digital health users are planning to use more apps/devices in the near future, with stress apps and smart scales in the highest demand
12. 52% of digital health users are enrolled in a wellness program, and 33% received their health app/device from their wellness program. But while 59% suffer from a chronic condition, only 7% of these individuals are using a disease management tool.
13. When asked: "what is the biggest motivator to use these technology tools?" "Knowledge of my numbers" was the number one answer (42%).
14. Only 10% of consumers say incentives are their biggest motivator to use digital health tools.