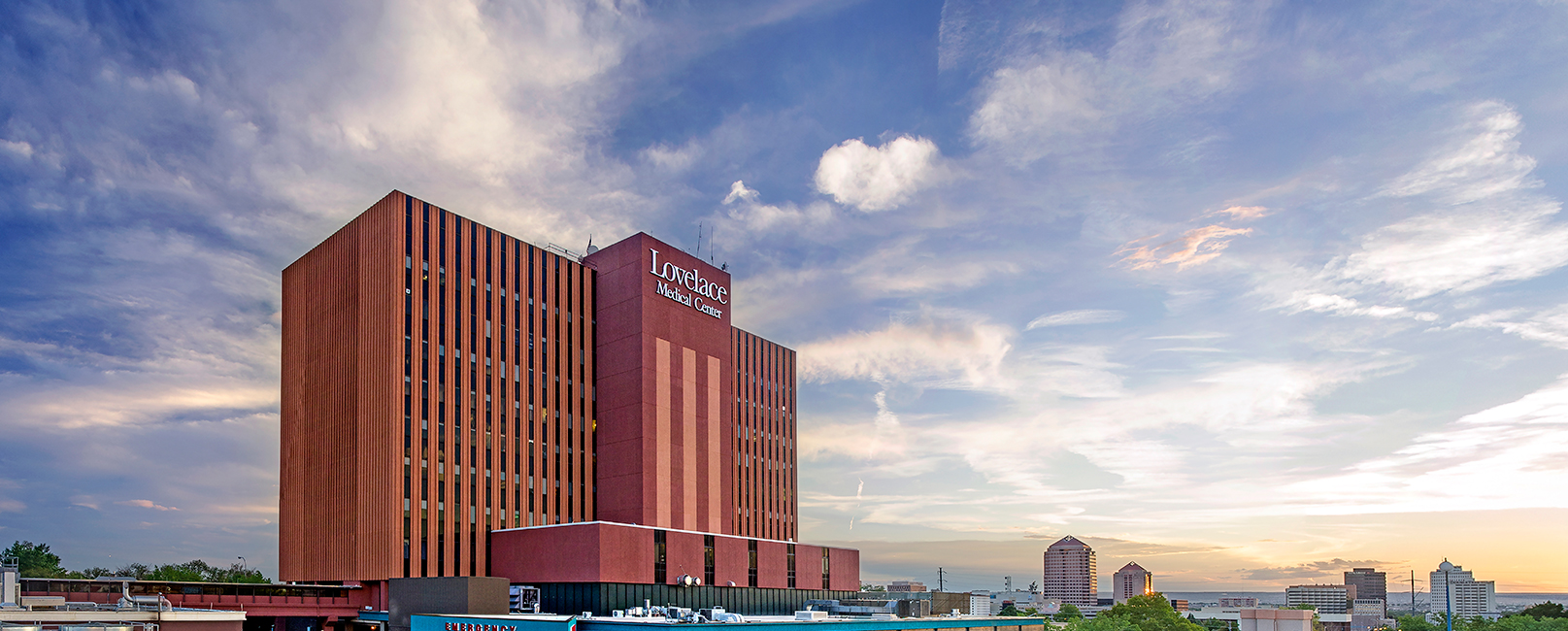 Nashville, TN-based Ardent Health Services has selected Epic as its strategic partner for a single, integrated EHR across all of its hospitals and clinics. The move will replace 80 information systems currently in use across all facilities in an effort to streamline its registration, billing, clinical applications, ehealth and population health initiatives.  
In doing so, Epic's EHR will provide caregivers with more time at the bedside to offer consistent, high quality health services and a better patient experience for the patients they serve. Patients will be able to use Epic's MyChart software to message doctors, attend e-visits, complete questionnaires, schedule appointments, manage their medications and be more involved in managing their health. 
"This investment is a significant step in our journey to deliver high-quality clinical care and exceptional customer service more efficiently," said David T. Vandewater, president and CEO of Ardent Health Services in the announcement. "With Epic, we will improve our clinical quality and patient outcomes. We will enhance our work environments for our physicians, nurses and staff, and we will provide our patients and their families with increased convenience through one medical record and a single bill for all of our services."
Extensive System Selection Process
Ardent chose Epic over other competitors after conducting an extensive system selection process with nearly 500 Ardent team members, including physicians, bedside nurses, registration and discharge staff representing each part of the care continuum and all specialties participated in the demonstrations and assessment. 
"We are very pleased to have Ardent join the Epic family after rigorous evaluations of functionality, total cost of ownership and long-term value," said Carl Dvorak, president, Epic. "Ardent is a well-respected and innovative organization and we look forward to partnering with their clinicians and leadership in transforming care to provide superior outcomes for patients in the markets they serve.
Implementation Timeline & Go-Live Dates
The implementation is scheduled to kick off this summer with representatives from Epic working alongside Ardent employees to start the design and build of the Epic EHR. The first Ardent health system go-live is scheduled for fall 2017 and other hospitals and clinics would follow each quarter thereafter. 
Once implemented, Ardent will become the first investor-owned hospital company on Epic throughout the entire organization, which includes BSA Health System in Amarillo, Texas; Hillcrest HealthCare System in Tulsa, Oklahoma; and Lovelace Health System, in Albuquerque, New Mexico.