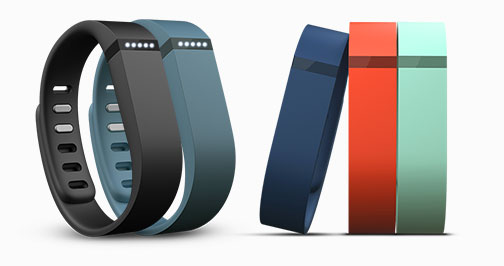 42% of digital health users say the data gathered by these tools goes nowhere, according to survey of 500 people who use digital health tools. The survey reveals a "disconnect" between where consumers would like their self-collected health data to go, and how easy it is to share it. The results are now available in the HealthMine Digital Health Report: The State and Impact of Digital Health Tools.
Three quarters of consumers who use mobile/internetconnected health apps are willing to share the data they collect with their doctor/healthcare provider, but only 32% say this happens automatically. 
Given that digital health data is going nowhere, 46% of respondents say their doctor is not incorporating self-collected health data in guiding their healthcare.  Wellness programs have the potential to be a bridge—connecting data generated by a growing crop of digital health tools—to patients' complete health record.
As the aging population and prevalence of chronic disease in America grows, internet-connected health devices and applications (apps) can help support primary and specialty healthcare. Digital health tools can also improve consumers' direct visibility into and control over their vital health metrics and ongoing healthcare needs.
There are now nearly 165,000 health-related apps that run on Apple's iOS and Google's Android. PwC, a consulting firm, forecasts that by 2017 such apps will have been downloaded 1.7 billion times. Add to that 10 million activity trackers and 7 million smart watches shipped by the end of 2014 (ABI Research), as well as a growing crop of other internet-connected health devices.
These tools have the potential to help consumers become more engaged in their own health. They can also facilitate more convenient and cost-effective healthcare. However, digital health tools have not reached their full potential.