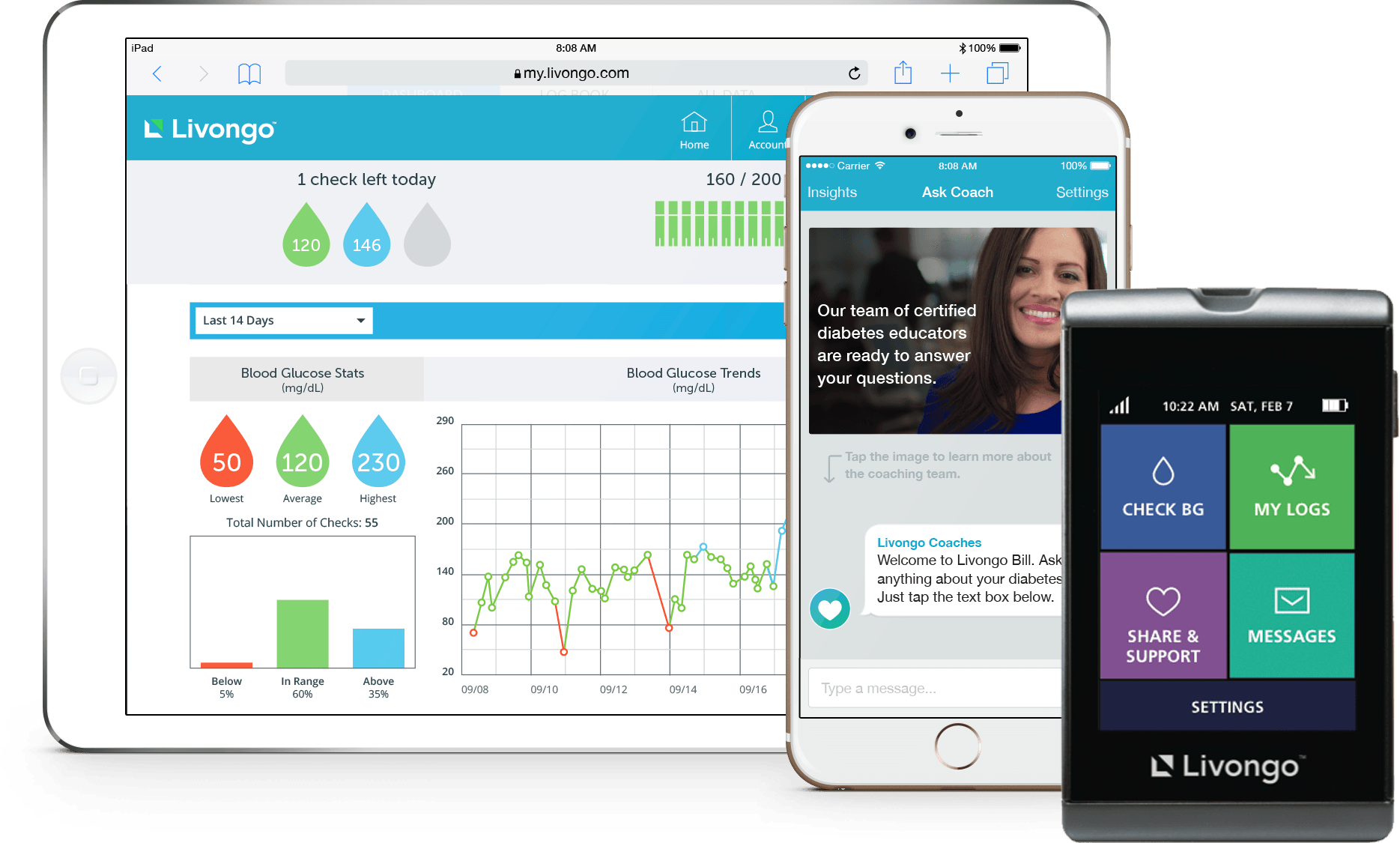 Humana has made a strategic equity investment in Livongo Health, a consumer digital health company that is empowering people with chronic diseases. The equity investment will support Livongo's growth and help accelerate the launch of new diabetes management products and services. 
In the first phase of their partnership, Humana has made Livongo available to a select group of its members with successful results—delivering access to integrated diabetes management that combines consumer-focused technology with personalized coaching. 
Humana's strategic investment completes Livongo's $49.5 million Series C financing round and brings the total amount raised to more than $82.5M. 
"Our industry's continued shift to value-based care provides impetus for everyone to work together to reinvent healthcare, and our partnership with Livongo Health is a direct example of how collaboration between companies can work to move the needle," said Sarah Ahmad, Vice President and Head of Innovation's consumer health solutions at Humana.
Livongo Health is the first diabetes management program targeted to people with either Type 1 or Type 2 diabetes is completely mobile, digital and personalized to the user. It allows people with diabetes to effectively manage important aspects of their illness on their own. It also allows them to easily keep their family members and care team informed in real-time. 
Each Livongo for Diabetes user receives the company's In Touch® blood glucose smartmeter, a proprietary mobile device that is the first cellular-enabled, two-way interactive blood glucose meter. The device captures a user's biometric data and uploads it to a cloud-based inference engine where historical data, clinical rules and predictive modeling are used to convert it into useable information and support that is instantly returned back to the person with diabetes.
This data can also be shared with anyone in the user's family or care team, including a Livongo Certified Diabetes Educator, who can provide real-time feedback and assistance via push notification, text, email or phone. The Livongo program offers unlimited test strips at no extra charge and removes daily hassles.