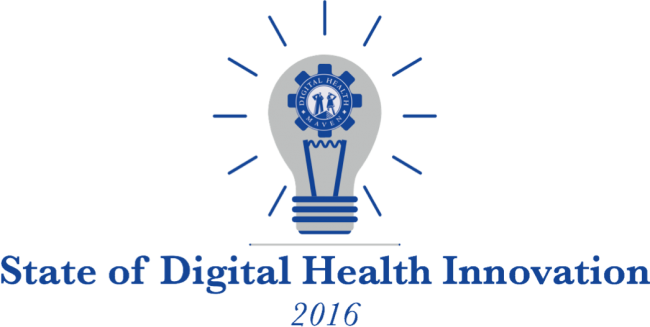 On April 20, Enspektos, LLC, a New York-based innovation consultancy, will release a report outlining the initial results of its global State of Digital Health Innovation Study.  This research explores how organizations are progressing in their digital innovation efforts and outline the forces blunting or accelerating their progress.
Some of the findings of this research include:
– Globally, only 5% of health organizations are operating at the highest level of proficiency and expertise when it comes to their digital health innovation efforts – this includes the ability to successfully scale and diffuse innovations
– Progress is slow even in relatively mature technology areas such as social media and mobile
– Respondents do not feel organizations are allocating sufficient budget to execute innovations successfully, etc.
– Participants suggest that organizations do not have sufficient expertise in-house or via external partners to develop, and especially scale, digital innovations
HIT Consultant will be covering the State of Digital Health Innovation over the next few weeks beginning with a special virtual event that will be held on April 14, 2016 at 1:00 pm ET.  This Webinar, Decoding the DNA of Health Innovation — in Digital and Beyond, will feature the debut of research from the study. This webinar will also feature insights from:

– Fard Johnmar, Digital Health Futurist and Producer of the State of Digital Health Innovation study
– Dave Chase, Managing Partner of the Hf Qad Aim Fund and co-creator of the Health Rosetta
– Chris Edwards, Chief Marketing Officer at Validic
After the event, HIT Consultant will feature additional coverage of the research (and its implications for the global health ecosystem) when the research report is released on April 20.
Click here to register for the webinar.