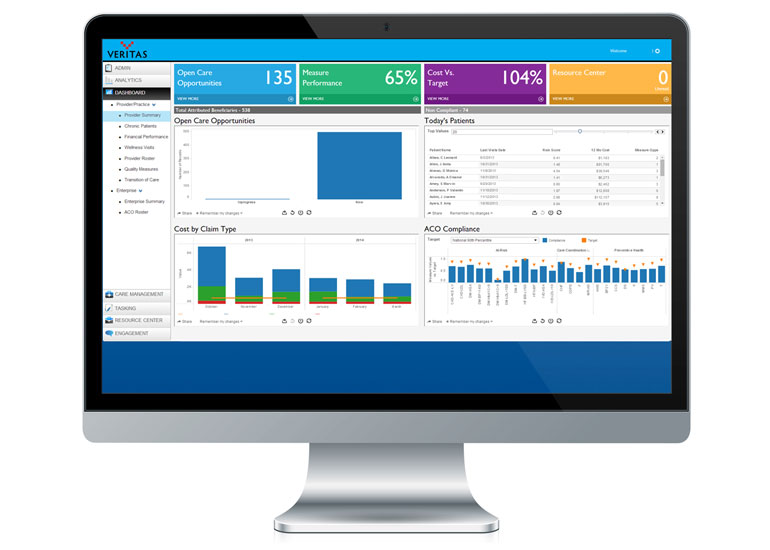 Elsevier, a provider of scientific, technical and medical information products and services, will make its Interactive Patient Education content library available to customers of Veritas, a provider of nursing education and mentorship. Developed to increase patient engagement and reduce readmissions, the content suite will be implemented as part of Veritas' Chronic Care Management Program.
Elsevier's Patient Engagement suite of solutions provides print, electronic and video patient education content and tools that increase patient engagement and reduce readmissions. The Interactive Patient Education solution also meets the needs of hospitals and office-based nurses and physicians in providing a multimedia educational experience for patients.
Elsevier's Interactive Patient Education content is organized by care setting and comprised of both Easy-to-Read and standard content, available in several languages. It is designed to offer healthcare providers an optimal user experience and more streamlined clinical workflow. This content is also intended to deliver relevant, condition-specific patient information at the point-of-care.