Fitango Health, an patient centric platform for chronic care management has announced the launch of FitangoTx, a transplant-focused care management platform for patients in the community setting. FitangoTx allows transplant coordinators to closely monitor their patients' adherence to protocols across the transplant continuum by integrating highly interactive care coordination with patient engagement and population health management.
The platform supports patients and teams by providing direct, 24/7 connection and communication. Patients report on care plan adherence daily, while teams monitor vital measurements and receive alerts when patients exceed parameters. Social supports are also included on the platform for additional support and are treated as external care team members.
FitangoTx Key Features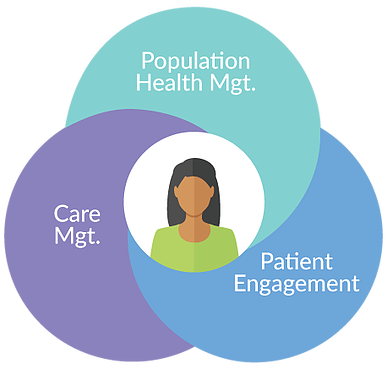 FitangoTx integrates care management with patient engagement and population health management, all of which are essential in optimizing the progress and outcomes of patient health. The platform extends the team's reach into the home setting to support patients managing their health pre- and post-transplant. The platform facilitates an immediate connection to providers and caregivers, providing a complete solution for transplant centers:
– Custom care plans for medication, vital measurements, home care, etc.
– Real-time clinical updates on vital measurements with alerts for non-compliance
– Integrated digital care teams which include outside providers and patient supports
– Management of care transitions
– Action Plans with lessons, daily instructions and reporting, allowing patients to improve their own health
– Direct communication between the care team and their patients
– Medical data and history, including dialysis and sample draw information
– Side-effect reporting
– Communication on prescription changes with reduced errors
– Simplified outreach and distribution of education material to segmented patient groups
– Motivators who support patients' health goals
– CCM program enablement
"FitangoTx is a unique solution," said Dr. Biran in the press release. "By extending their reach, transplant centers can better optimize patients for inclusion on the wait list and ensure they remain in active status." 
More active patients on the list means a greater probability of matching with available organs, resulting in more grafts completed at the end of the year. Close and immediate connection with patients post-surgery reduces complications and improves outcomes while minimizing the impact on clinics. By working with the entire transplant continuum, FitangoTx helps transplant centers achieve their goals.