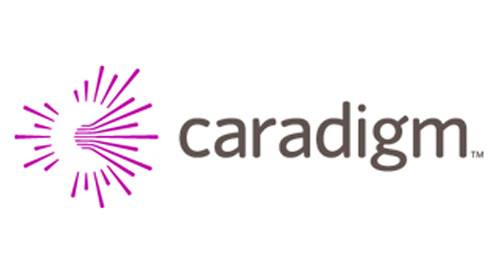 Caradigm, a provider of enterprise population health has announced the formation of a Care Transformation Team dedicated to accelerating the success and outcomes of population health initiatives for providers that employ Caradigm solutions. Recognizing that population health is not a "one size fits all approach," the Caradigm Care Transformation Team, consisting of clinical experts in population health, will provide deep support and guidance to providers throughout the entire customer engagement on how to best align their specific care delivery needs to the capabilities of Caradigm solutions.  In addition, the Care Transformation Team will help providers identify potential internal processes that may need to change or expand in order to optimize for population health.
"The transformation that population health is driving in healthcare is universal, but how providers adapt and harness this change is an extremely personal undertaking," said Michael Simpson, CEO, Caradigm.  "There are multiple paths to population health, such as bundled payments, MSSP, federal programs and clinically integrated networks (CINs) — but no two providers, even if they employ the same strategy, will execute it in the same way.  In the era of population health, the responsibility of software companies goes beyond successful implementation – as they must also ensure that the provider is able to achieve the outcomes unique to its organization.  Caradigm's Care Transformation Team is entrusted with this critical responsibility."
In partnership with its customers, Caradigm has developed specific approaches best suited for organizations that have formed an ACO or CIN, or that are focused on internal transformation through bundled payments or federal programs such as the Delivery System Reform Incentive Payment (DSRIP) program.
Central to the success of each approach is the provider's ability to coordinate and manage care across a community while quickly and seamlessly leveraging data to evaluate clinical and financial risk.  This is critical to caring for high- or rising-risk patients, who generate unexpected costs that can prevent the achievement of shared savings.
Caradigm has tapped Vice President Vicki Harter to lead the Care Transformation Team, who has over 30 years' experience in both the health insurance and healthcare provider markets, with a particular focus on population health strategy and operations. Prior to joining Caradigm, Harter was the director of Clinical Information Systems at Geisinger Health Plan, where she gained expertise in defining HIT solutions to support broad, evolving population health strategies.