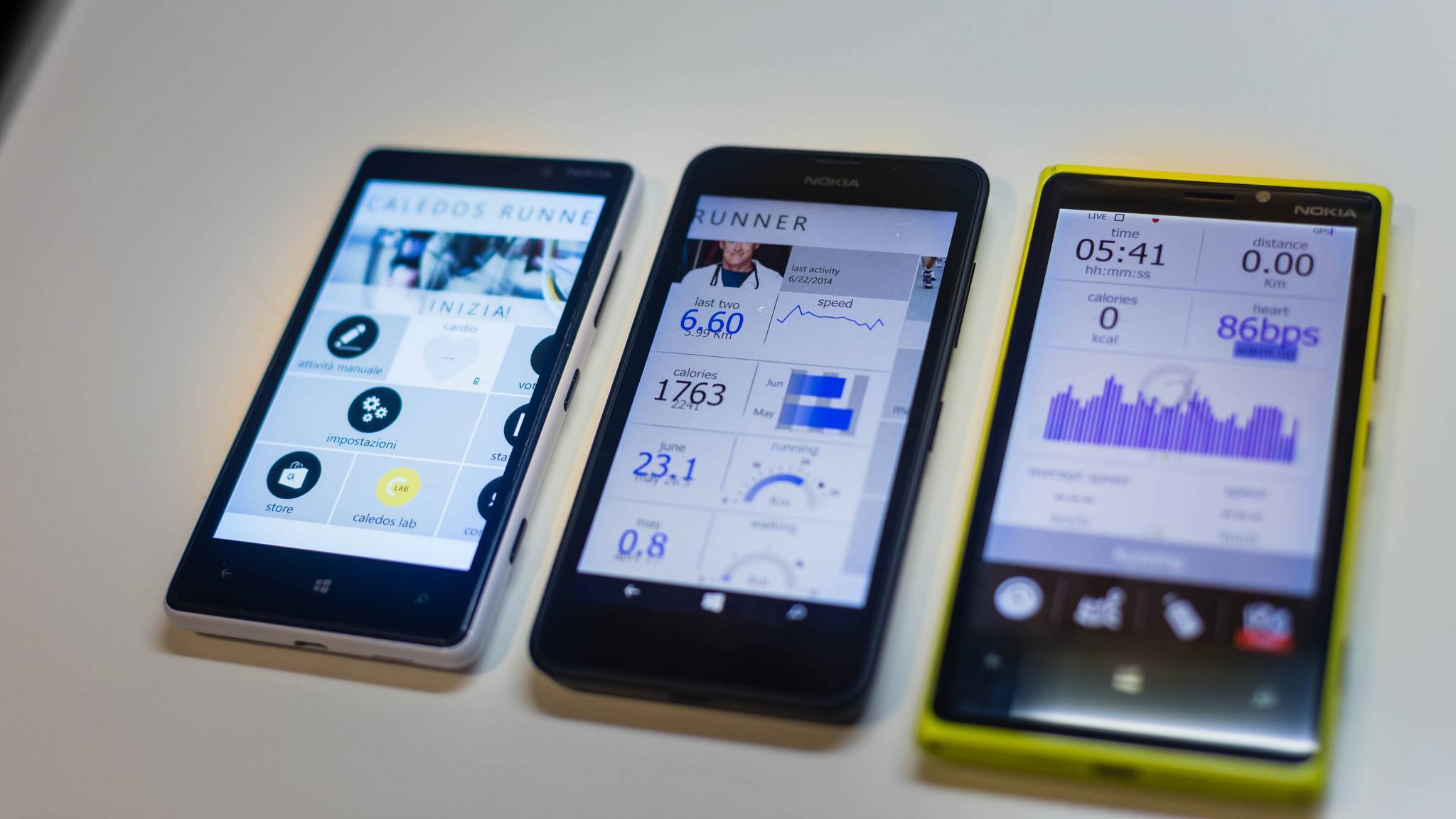 37% of consumers aged 18-24 own a connected health device, while 42% of consumers aged 24-34 own one, according to research from Parks Associates. Among consumers 65 and older, 31% own a connected health device. The report, 360 View Update: Shopping For Care: Insights from Consumers reveals connected health device ownership (including digital fitness trackers, networked weight scales, connected treadmills, and blood pressure meters) has risen from 24% to 33% of U.S. broadband households between 2013 and 2015.  
"While opportunity exists across all demographics, the growing demand from the Baby Boomer generation is encouraging," said Harry Wang, Director, Health and Mobile Product Research, Parks Associates. "These consumers face a variety of health and mobility challenges, so there is tremendous potential for accelerated adoption, improved outcomes, and ultimately significant cost savings for both companies and consumers. Interoperability and standards compliance will be the primary challenges as companies look to expand the connected health market and engage this demographic."
Additional Parks Associates research finds:
– 13% of U.S. broadband households own two or more connected health devices.
– Digital pedometers and fitness trackers experienced the most growth between 2013 and 2015
– Use of digital pedometers and fitness trackers in U.S. broadband households doubled from 5% to 10% between 2013 and 2015
– Connected exercise equipment remains the most popular health device at nearly 14%