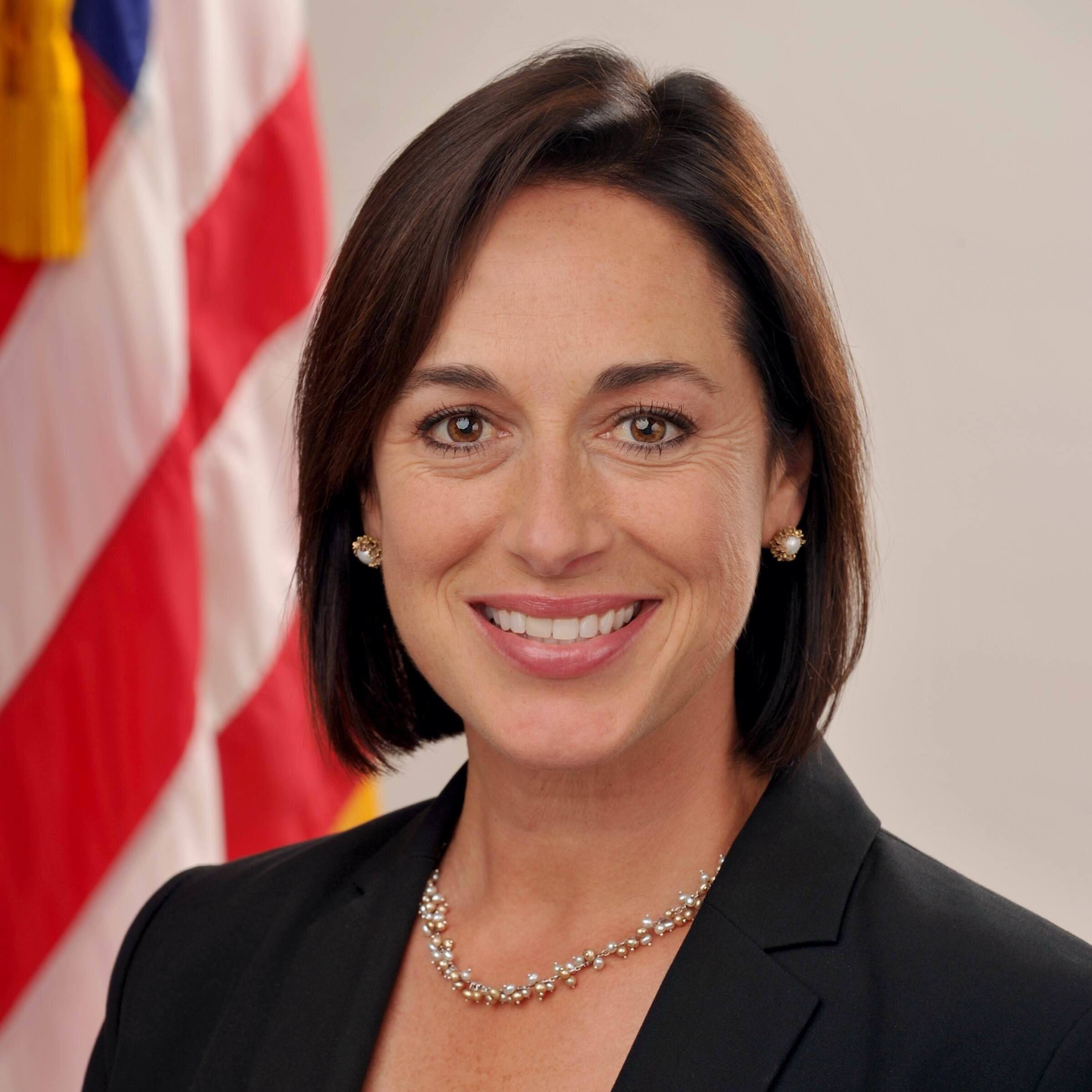 The HHS and ONC today proposed a new rule that would further enhance the safety, reliability, transparency, and accountability of certified health IT for users. The "ONC Health IT Certification Program: Enhanced Oversight and Accountability" proposed rulemaking  would modify the ONC Health IT Certification Program to reflect the widespread adoption of certified electronic health records and the rapid pace of innovation in the health IT market.
The proposed rule would focus on three key areas:
Direct Review: Enabling ONC to directly review certified health IT products, including certified electronic health records systems (EHRs), and take necessary action to address circumstances such as potential risks to public health and safety. This will complement existing ONC-Authorized Certification Bodies (ONC-ACBs) responsibilities.
Enhanced Oversight: Increasing ONC oversight of health IT testing bodies to align with ONC's existing oversight of ONC-ACBs and provide the means for ONC to quickly, directly, and precisely address testing issues.
Greater Transparency and Accountability: Making identifiable surveillance results of certified health IT publicly available to provide customers and users with valuable information about the overall performance of certified health IT, including illuminating good performance and continued compliance.
"Today's proposed rule will help us ensure that health IT products and the health IT marketplace are continuing to meet the needs of the health care system," said ONC National Coordinator for Health Information Technology Karen B. DeSalvo, M.D., M.P.H., M.Sc. "We look forward to comments on the proposed rule from health IT developers and other stakeholders as we continue to work together to make health information available where and when it is needed safely and reliably."