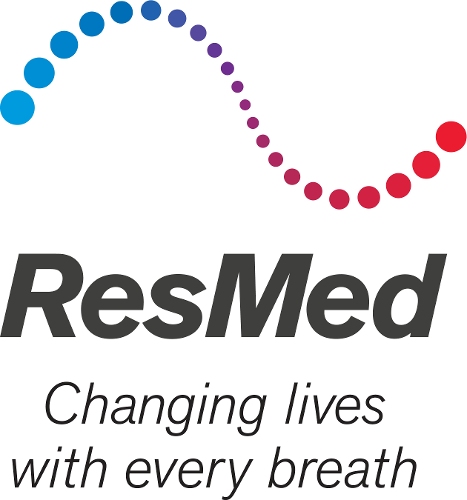 ResMed a medical device company and innovator in sleep-disordered breathing and respiratory care has acquired business management and clinical software applications for the post-acute care Brightree for $800M in cash. This acquisition adds to ResMed's global leadership in connected healthcare solutions. Under the terms of the agreement, ResMed will fund the acquisition primarily with debt. Brightree reported net sales of approximately $113 million and EBITDA of about $43 million in 2015. 
On completion of the transaction, Brightree will continue to operate as a separate entity under the Brightree brand name. The company will be managed independently, with its headquarters remaining in Atlanta. ResMed expects Brightree employees, including Brightree President and CEO Dave Cormack, to continue in their current roles. The transaction is expected to close by the end of the fourth quarter of fiscal year 2016, subject to customary closing conditions and regulatory approvals.
Brightree's cloud-based software helps customers improve clinical and business performance in the post-acute care industries of home/durable medical equipment (HME/DME), home health, and hospice – all areas with high prevalence of sleep-disordered breathing, chronic obstructive pulmonary disease (COPD), neuromuscular disease, and other chronic diseases.
Building healthcare informatics offerings is central to ResMed's growth strategy and its goal of helping customers improve patient quality of life, slow the progression of chronic disease and lower overall healthcare system costs.
Brightree is the leading business management and clinical software application used by ResMed customers. Its suite of products and solutions complements ResMed's Air Solutions platform and enhances ResMed's delivery of future products and solutions to customers and other market segments. ResMed's potential growth opportunities as a result of the acquisition include expanding into the home health and hospice segments.
"This acquisition furthers ResMed's position as the leading tech-driven medical device company and gives our customers new tools to help them increase operational efficiency and improve cash-flow while delivering best-in-class patient care," saidMick Farrell, CEO of ResMed. "ResMed is already the recognized global leader in remote patient monitoring and connected healthcare solutions. This acquisition will enable us to add to our portfolio of digital solutions to drive operational excellence and improve outcomes for patients, providers and payers."