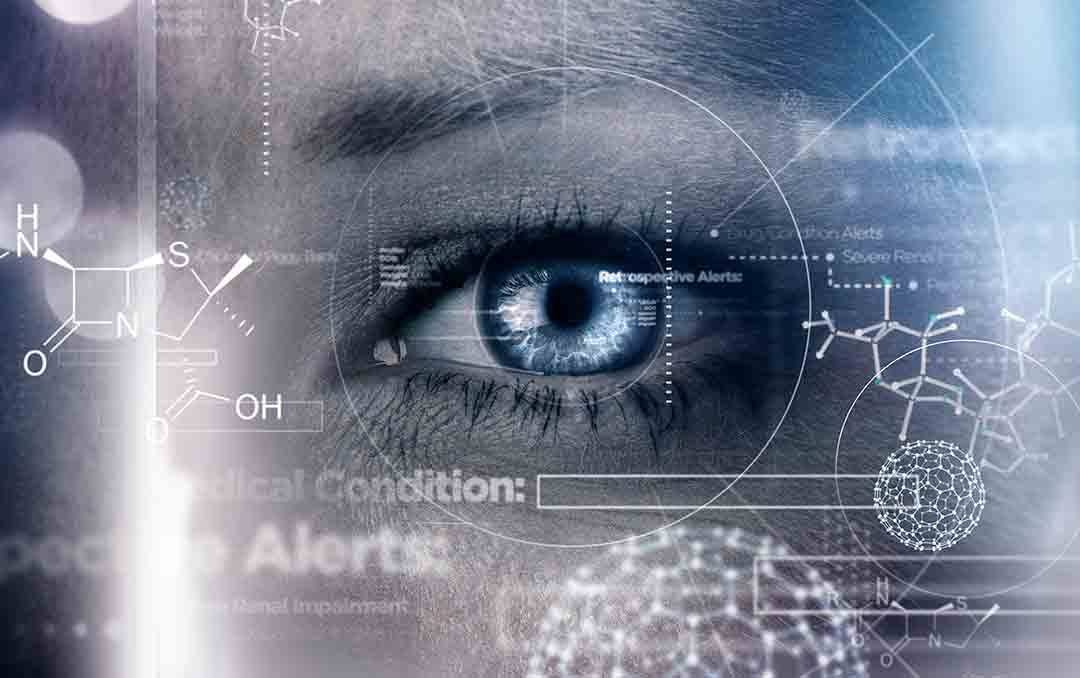 FDB (First Databank), a provider of clinical drug knowledge that improves medication-related decisions and patient outcomes has announced the release of FDB OrderSpace™, a web-based solution that enables customization of medication ordering content in CPOE systems. The McKesson Paragon® electronic health record is the first to deploy FDB OrderSpace with the goal of making ordering medications easier and more satisfying for clinicians.
FDB OrderSpace is a web-based software tool that enables hospital informatics teams to customize the medication ordering content that is provided within FDB's knowledge bases to optimally reflect the characteristics of the institution's patient population and preferred practices, helping to maximize the utility of its CPOE system. The solution also tracks medication orders over time, so that customizations are recorded in an auditable change history record that all designated users at a hospital can view. Users can also review FDB updates to medication ordering content and compare these to their local customizations, ensuring all new clinical evidence is taken into account. Once customizations are made and published, they are stored in a custom file and incorporated into the HIS in a seamless fashion during a regular update process.
"Our goal in deploying OrderSpace for Paragon customers is to provide the customization of FDB medication orders in a way that is truly meaningful to them," said Heather Cusick, RPh, Medication Safety Product Manager, McKesson Corporation. "FDB OrderSpace offers our customers the control and satisfaction over their medication orders in a way that may work well for their institution, and provide them with clinical evidence from FDB."
FDB, part of the Hearst Health network, is the leading provider of drug knowledge that helps healthcare professionals make precise medication-related decisions. With thousands of customers worldwide, FDB enables our information system developer partners to deliver a wide range of valuable, useful, and differentiated solutions.