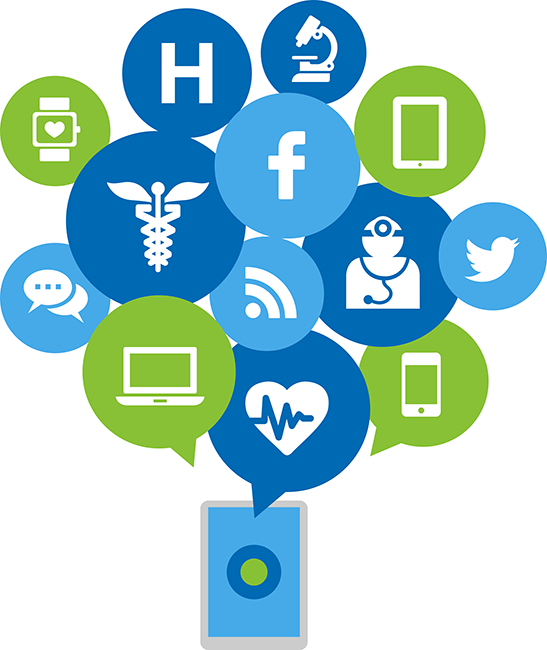 IBM Watson Health today announced plans to acquire Truven Health Analytics, a provider of cloud-based healthcare data, analytics and insights for $2.6 billion. The acquisition will boost IBM Watson Health to one of  the world's largest and most diverse collections of health-related data, representing an aggregate of approximately 300 million patient lives acquired from three companies. Through the Watson Health Cloud, healthcare organizations will be able to take previously disparate data sets, including vast amounts of unstructured data, and combine them together to create unique insights that help inform a broad range of health decisions.
Truven will bring more than 8,500 clients, including U.S. federal and state government agencies, employers, health plans, hospitals, clinicians and life sciences companies to the IBM Watson Health portfolio. Currently, data and insights from Truven inform benefit decisions for one in three Americans.
Truven Health Analytics is IBM's fourth major health-data related acquisition since launching the Watson Health unit in April 2015. on close, IBM will have invested more than $4 billion to acquire and build an unparalleled array of cognitive healthcare capabilities intended to help professionals improve health outcomes, control costs, and advance value-based care solutions. 
"With this acquisition, IBM will be one of the world's leading health data, analytics and insights companies, and the only one that can deliver the unique cognitive capabilities of the Watson platform," said Deborah DiSanzo, general manager for IBM Watson Health in the announcement. "Truven's impressive team, extensive client roster, and expansive data sets complement Watson Health's broad-based team, capabilities and offerings. Together, we're well positioned to scale globally and to build first-in-class offerings designed to help our clients apply cognitive insights in a value-based care environment."
The deal is projected to close later this year, subject to satisfaction of customary closing conditions and applicable regulatory reviews.