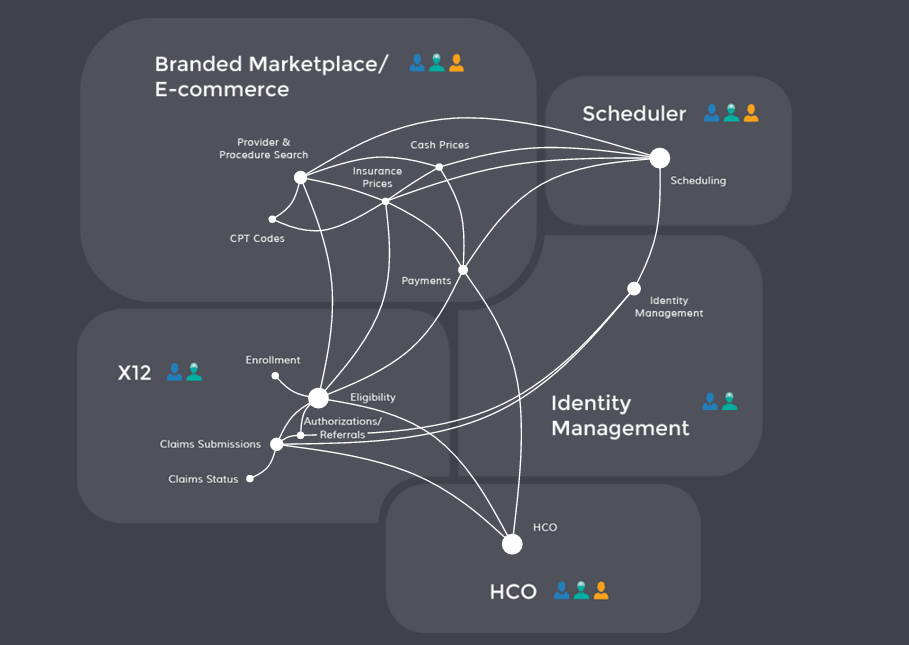 McKesson Ventures has made an strategic investment in healthcare API platform startup PokitDok . The financial details of the strategic investment were not disclosed. PokitDok believes the relationship with McKession Ventures will help foster productive innovation in healthcare interoperability.  Tom Rodgers, Senior Vice President and Managing Director at McKesson Ventures will join PokitDok as a board observer.
"McKesson is an established provider of enterprise-level healthcare data solutions, and our technology is the backbone to many of the critical healthcare transactions taking place every day. PokitDok connects robust data streams like ours through an open platform for software engineers, health systems and their partners to build new and nimble products for patients and providers, giving them the consumer-centric offerings that today's consumers demand. Easy-to-use tools such as price transparency, scheduling, and one-click payments are just the beginning of what's possible with PokitDok's underlying technology," said Tom Rodgers in a statement on the recent investment.
Founded in 2011, PokItDok was born in response to founder Lisa Maki's difficulties finding a non-surgical treatment for a spinal injury she discovered while studying karate. PokitDok provides platform Application Programming Interfaces (APIs) to easily integrate healthcare business transactions into any app, website or service for the delivery of new healthcare business models and patient-centered experiences. Some of PokItDok's customers include Doctor on Demand, HealthiestYou, PracticeSense, Silversheet and others.
In an announcement blogpost, Lisa Maki, CEO of PokitDok stated: 
"One of McKesson's core customer segments is hospitals and health systems. As an example of how PokitDok can help serve that market, picture a large hospital system that operates a spectrum of departments and services. Our APIs could help that hospital run its non-acute lines of business, such as imaging and urgent care, on business models aimed at the increasingly engaged consumer – to attract patients, on boarding with eligibility and other benefit information and driving greater asset utilization through flexible scheduling and payments. Imagine giving patients the ability to shop, schedule and pay for an MRI, or other such service, online. Early adopters already have this underway. Our technology can be easily integrated with back office systems to improve efficiency, margins and ultimately, drive the cost curve down. PokitDok can give health systems the ability to build new patient-centered experiences like this – and beyond."
PokItDok has raised $39M in total funding to date.