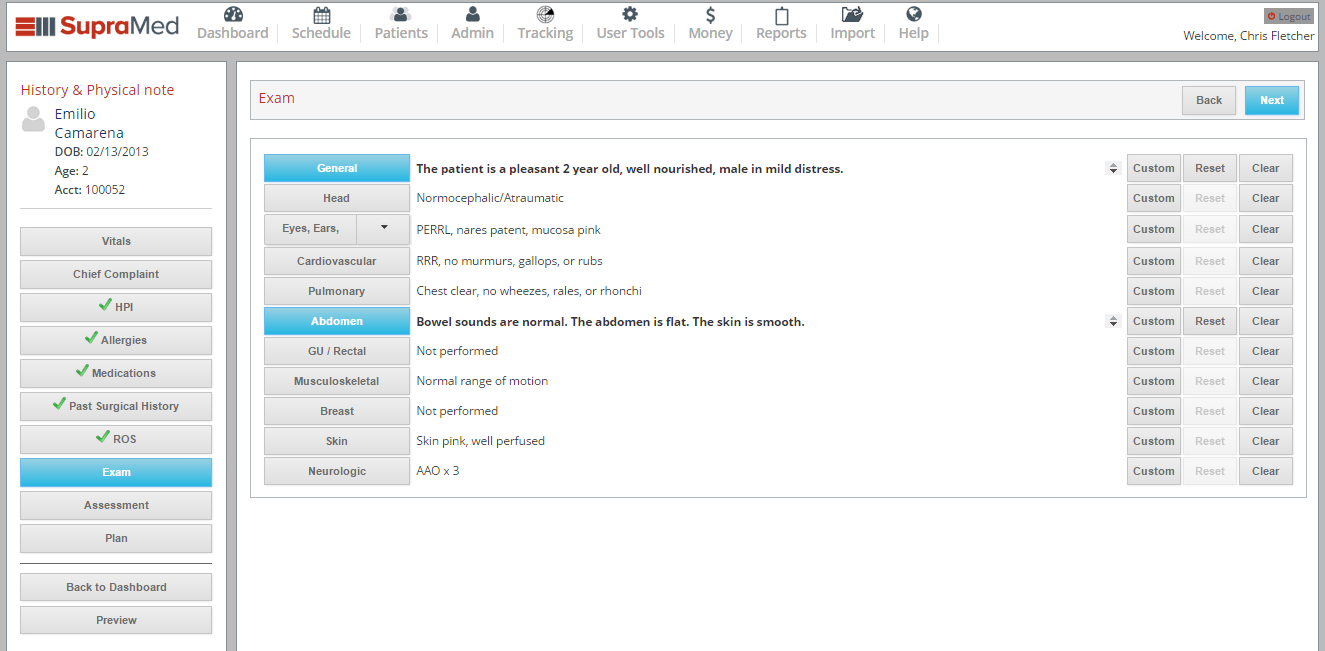 Nextech Systems, a provider of specialty-focused healthcare technology solutions for physician practices has acquired plastic surgery EHR and office management provider SupraMed. The acquisition further cements Nextech's dominance in the plastic surgery market and demonstrates its commitment to delivering top-tier specialty-specific EHR and practice management solutions. Financial terms of the acquisition were not disclosed.
SupraMed's web-based practice management technology complements Nextech's existing cloud-based offering and will allow the company to scale while strengthening its commitment to specialty-specific products. Nextech already offers both client-server and cloud-based models that help practices take control and work smarter.
Through the acquisition, SupraMed clients are now able to take advantage of Nextech's full suite of integrated solutions, including practice management, analytics, inventory and point of service modules.
"Nextech's mission — to provide specialty physicians with the best technology solutions and services possible — complements our own," said Dr. Robert Pollack, SupraMed founder and board certified plastic surgeon. "We're delighted to be joining Nextech to deliver enhanced offerings through this acquisition. It's a clear win for our clients."
As part of the acquisition, Dr. Pollack will step into an advisory role with Nextech where he will foster collaboration among the entire client base as part of an effort to further enhance the company's offerings to best meet the needs of clinicians.