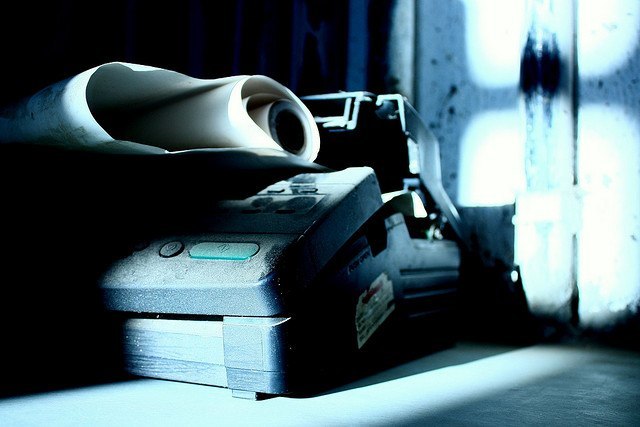 Secure messaging provider TigerText is on a mission to eradicate the outdated technology of pagers and fax machines in healthcare once and for all. To help bring the pager and fax machine one step closer to its demise, the company announced two new solutions – TigerPage and TigerFax that will allow users to receive and respond instantly to pages and faxes from their smartphone, in a secure, highly efficient, and HIPAA-compliant manner. 
TigerPage: Helping Hospitals Turn the Page(r)
With TigerPage, healthcare workers can get a pager number issued directly from TigerText, where users can leave a voice message or call back number which is then securely delivered to the recipient's TigerText inbox. Users eliminate carrying a pager and a phone, maintain their cell phone number's privacy, and benefit from the improved reliability and accountability of today's smartphones.  
"TigerPage replaced our previous paging mode of communication of non-secure data-only SMS text devices. With TigerPage, our communications with floor staff have significantly improved since they can leave their callback number or a voice message, and they can provide patient information in a secure environment." said Mersadies Wright, Vascular Access Manager at MultiCare Health System in Tacoma, Wash. "Moreover with sent, delivered, and read receipts, TigerText has improved our ease of communications with hospital providers."
Key benefits include:
– Workers need only one device
– Faster access to pages on your smartphone
– Voice pages automatically transcribed to text
– Direct-dial phone numbers for one-click callback
– Unique pager numbers issued to protect doctors' mobile phone number privacy
TigerFax: Saving Time…And Trees
With TigerFax, faxes can be sent and received right from the TigerText app. Faxes can be routed to individuals or groups, and the status indicator confirms delivery. TigerFax supports a range of file types, including PDF, plain text, PNG, JPEG, and GIF.
Key benefits include:
– Data is encrypted for compliance purposes
– Less wasted ink and paper (and fewer printer jams)
– No need to wait at a fax machine for a receipt
Both TigerPage and TigerFax are now currently available to TigerText users as well as TigerConnect developers.
Featured image credit: Abhisek Sarda via cc