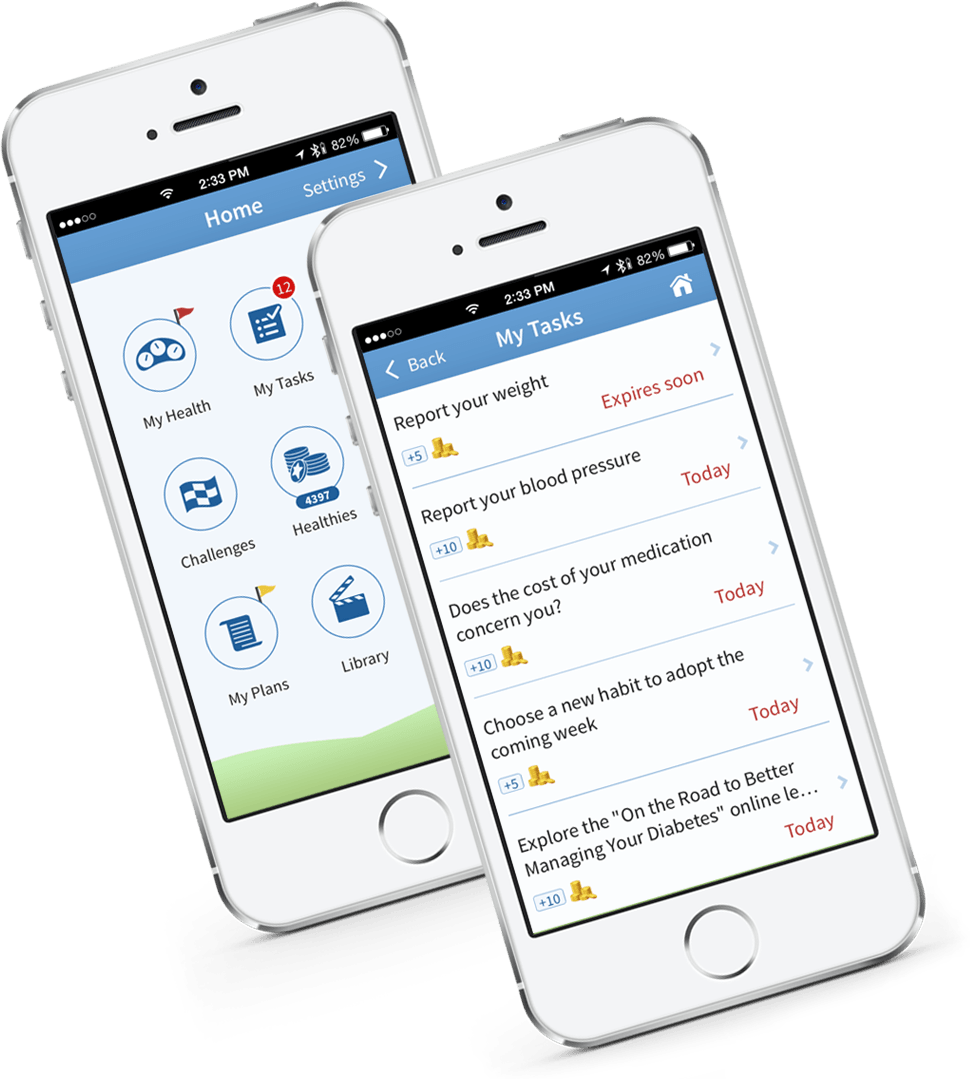 Apollo Care Connect, a wholly-owned subsidiary of Glendale, Calif.-based ApolloMed has acquired has acquired the population health management technology and operating platform of Healarium, Inc. The acquisition will help expand the company's medical management and care coordination capabilities to meet the new challenges in the evolving world of value-based reimbursements. Financial terms of the acquisition were not disclosed. 
Founded in 2009 by Amnon Keynan, Healarium's cloud and mobile-based population health management platform is transforming the way physicians prescribe care plans to patients for chronic conditions, pre-op and discharge services. Among its distinctive components are a Care Management Dashboard which allows care managers to quickly focus on high-risk patients, Digital Care Plans which use evidence-based protocols, and a Personal Health Assistant, accessible via mobile or web, that allows patients to view their health data, care plans, receive alerts and to track goal progress. 
With one click, physicians and care managers can prescribe patients a clinically appropriate and comprehensive treatment plan. This care plan is personalized and includes daily regimens which leverage ApolloMed's expertise in clinical care, care coordination and medical risk management.  Healarium's platform has reduced expenditures in patients with chronic conditions and also reduced hospital readmissions and emergency room visits. 
Additionally, the platform supports the requirements to satisfy the Centers for Medicare and Medicaid Services ("CMS") Chronic Care Management ("CCM") reimbursements for those Medicare enrollees with two or more chronic conditions.  Healarium has the capability to aggregate data from multiple sources, including hospital and physician electronic health records.  Healarium will continue to support Apollo Care Connect's growth.