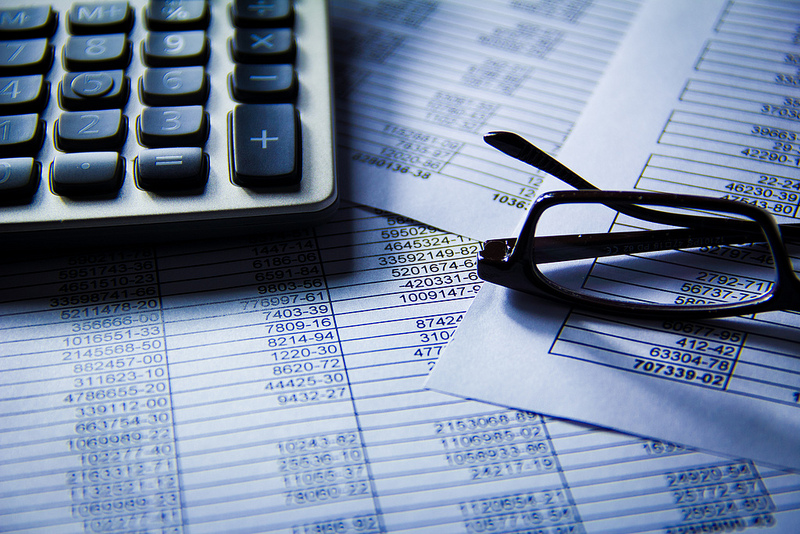 41 percent of healthcare executives expect healthcare M&A transactions to be their preferred growth strategy for 2016, outpacing organic growth through revitalizing and updating existing offerings, according to a Capital One Healthcare survey. The Capital One survey conducted shortly before this week's 34th Annual J.P. Morgan Healthcare Conference, found enduring optimism for the healthcare industry, although at lower levels than previous years. 
Key findings of the survey include:
– Sixty percent of healthcare executives anticipate stronger performance from their businesses in 2016, while 35 percent expect performance that equals 2015 results.
– Only five percent anticipate weaker financial performance this year. By comparison, 77 percent of professionals surveyed in 2014 expected to see stronger industry performance in upcoming years, and 68 percent expected similar industry growth in 2015.
– Access to capital will continue to be a priority in the healthcare industry; 89 percent of respondents expect their capital needs will be the same or higher this year.
– Implementing the Affordable Care Act (ACA) remains the greatest challenge facing the healthcare industry, according to 33 percent of respondents—a decrease of 10 percentage points from the 2015 survey.
– Regulatory scrutiny (32 percent) and the U.S. economy (16 percent) were seen as the second- and third-greatest challenges facing the healthcare industry.
– Respondents were split on the expected impact of the ACA in 2016, with 38 percent anticipating no benefit from the law and 36 percent saying they will benefit.
Survey Background
 The Capital One survey asked professionals about their industry and company outlook for 2016. Respondents included more than 250 senior executives from healthcare companies, including pharmaceutical, healthcare IT and medical technology companies, hospitals, healthcare service providers and health systems, as well as other industry participants.