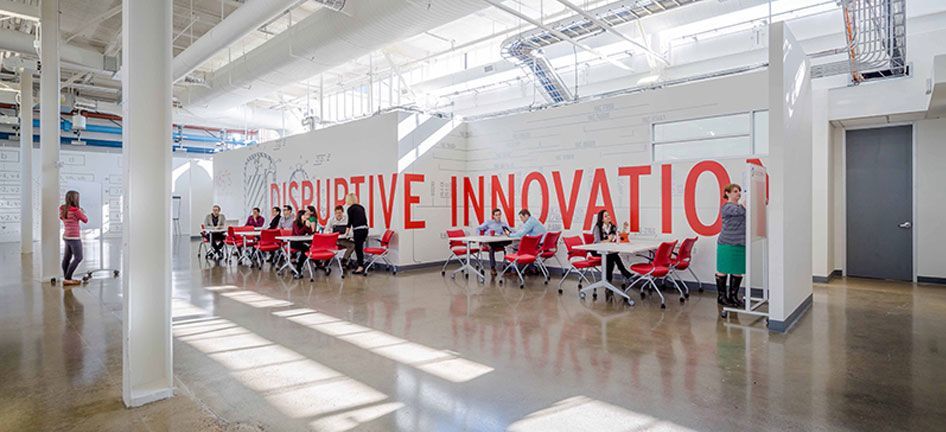 Telecom leader AT&T is set to open the AT&T Foundry for Connected Health in February 2016 at the Texas Medical Center Innovation Institute in Houston. The new foundry will focus on digital health innovations that benefit those in and out of the clinical care environment – helping caregivers and patients bridge the gap between a clinical setting and the home.  The new opening marks the company's fifth foundry innovation center.
By leveraging Texas Medical Center's campus, the the AT&T Foundry will serve as a resource for Texas Medical Center's physicians and innovators looking to create integrated and connected healthcare solutions. TMC's Innovation Institute currently houses several medical innovation programs including the TMCx accelerator, a fellowship program, as well as a co-working spaces for digital health startups and innovation incubators.
"The goal of the AT&T Foundry is to bring ideas from concept to commercialization faster than previously possible, and nowhere is that mission more important than in healthcare," said Igal Elbaz, Vice President of Ecosystem & Innovation at AT&T in a statement. "Our network capabilities and expertise in the Internet of Things make the AT&T Foundry the ideal place to accelerate innovation in healthcare."
Since its launch in 2011, the AT&T Foundry™ has started more than 200 projects and deployed dozens of new products and services. Projects focus on areas of significant business or technology interest and typically involve external startups, innovators, entrepreneurs, academics, and inventors. Projects are organized in short 'sprints' designed to determine success or failure quickly.