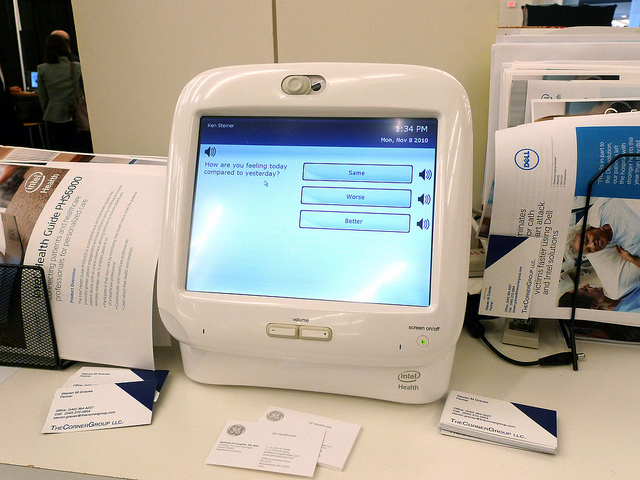 The healthcare industry's transition to value-based care and the regulatory penalties associated with readmissions are driving the adoption of remote patient monitoring. According to a recent report from Frost & Sullivan, remote patient monitoring is increasingly becoming a critical tool to support the new value-based care environment. As a result, the remote patient monitoring market is expected to grow at a rate of 13.2 percent through 2020. 
Defining Remote Patient Monitoring
Remote patient monitoring is used to define clinical-grade monitors, peripherals, software and gateways deployed to provide precision monitoring of known indicators associated with diseases and chronic conditions. The report finds that in order for remote patient monitoring to succeed, the vendors must embrace the value of health data and analytic including the ability to transform raw data into actionable intelligence. 
Next Phase of Remote Patient Monitoring Growth
The next phase of growth in the report patient monitoring market will derive from the need to manage seniors, and other patients who have serious chronic conditions. Additionally, there will be continued utility in post-acute care to optimally manage patients in the home over a defined period of time, preventing readmissions and other near-term adverse events. Eventually, RPM opportunities could extend to the broader population as part of the commonplace connected healthcare experience, as well as integrate with connected home concepts. 
"We appear to be at an opportune time for RPM systems to thrive. The convergence of biometric monitoring and sensors, along with a wider end-user base of technology-comfortable patients will create an environment where clinical grade RPM will expand incrementally," noted Frost & Sullivan Transformational Health Industry Principal Victor Camlek.. "A move from an episodic model towards a dynamic continuous care model will enable the possibility of early detection and response of healthcare stakeholders to preventable crisis events."