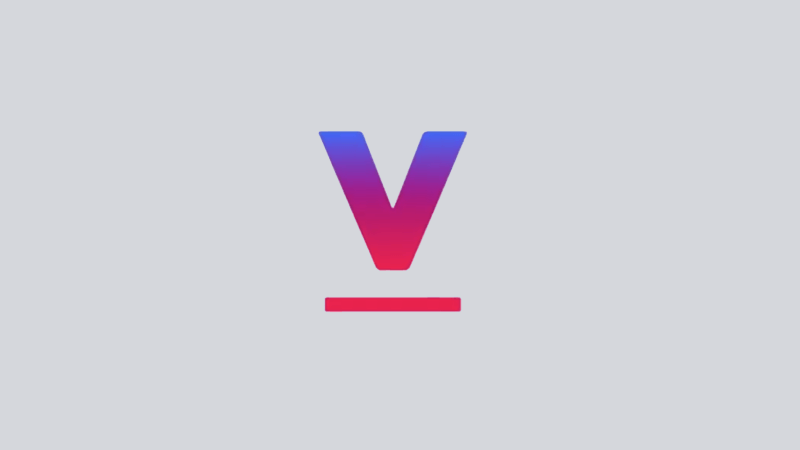 Verily Life Sciences, which was formerly known as Google Life Sciences announced on Thursday announced a strategic collaboration between Ethicon, a Johnson & Johnson medical devices company to form a surgical solutions company called Verb Surgical Inc. The new company aims to develop a comprehensive surgical robotics-assisted platform that will incorporate leading-edge robotic capabilities and best-in-class medical device technology for operating room professionals
Supported by investments from Ethicon, Johnson & Johnson Innovation – JJDC, Inc., and Verily, hopes these robotic surgical solutions will enable better patient outcomes, improve access to minimally invasive surgery, and achieve greater hospital efficiency. In addition to funding, Ethicon and Verily have contributed intellectual property, in-process R&D assets, and other resources to Verb Surgical, including managerial, technological, and surgical expertise.
"We believe Verb Surgical has the potential to change the future of surgery, not just robotic surgery," said Gary Pruden, Worldwide Chairman, Johnson & Johnson Medical Devices in the release. "The team has already made meaningful progress on the robotics platform, which is being developed for application across a host of surgical specialties."
Verb Surgical will be headquartered in Mountain View, Calif. Under Mr. Huennekens' leadership, the company will be overseen by a Board of Directors, which will include members from Ethicon, Johnson & Johnson Innovation, LLC, Verily and Google.