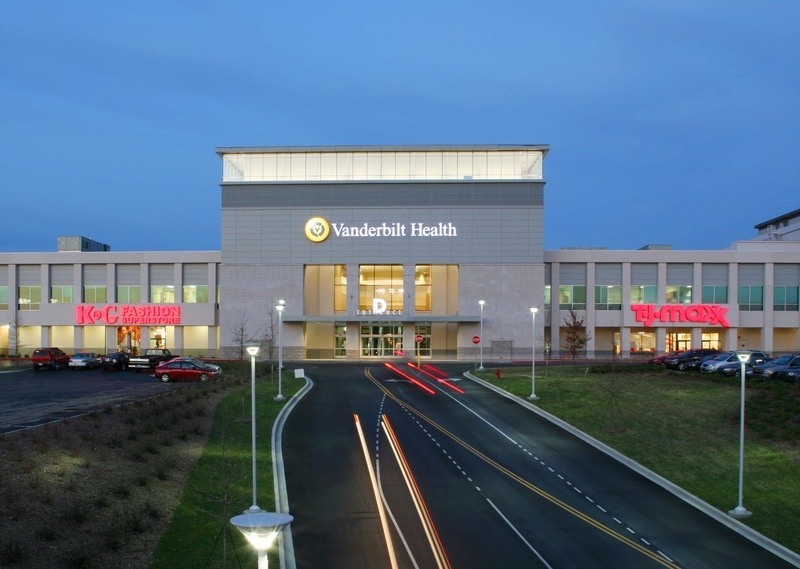 While an overabundance of health information can sometimes be controversial like in the case of the recent shift around early and aggressive universal breast cancer testing – for those with predispositions to genetic diseases, no amount of information seems to be enough. Predictive testing is quite possibly the most important defense against elusive and devastating diseases like Alzheimer's, Cystic Fibrosis, Huntington's Disease and many more.  
Tata Consultancy Services (TCS), as part of a major partnership with Vanderbilt University, will be zeroing in on the causes and variations of such genetic diseases through the use of extensive genome testing and advanced healthcare analytics (as well as a variety of different forms of research and focus areas.) This important collaboration will also lay the foundation for TCS' COIN™ Emerging Technology network to connect with Vanderbilt University's Center for Technology Transfer and Commercialization (CTTC) start-up community. 
As a partner in TCS' Co-Innovation Network (COIN™) , the two organizations will combine forces surrounding product development, enhancement capabilities and go-to-market strategies in healthcare IT.
"Research is one of VUMC's core missions," said Dr. Kevin Johnson, Cornelius Vanderbilt Professor and Chair of Biomedical Informatics, Professor of Pediatrics, Chief Informatics Officer, Vanderbilt University Medical Center. "We are thrilled about this new partnership with TCS, as it allows us to enrich our initiatives to create the largest impact on the lives of people globally and provide the highest quality of research possible."