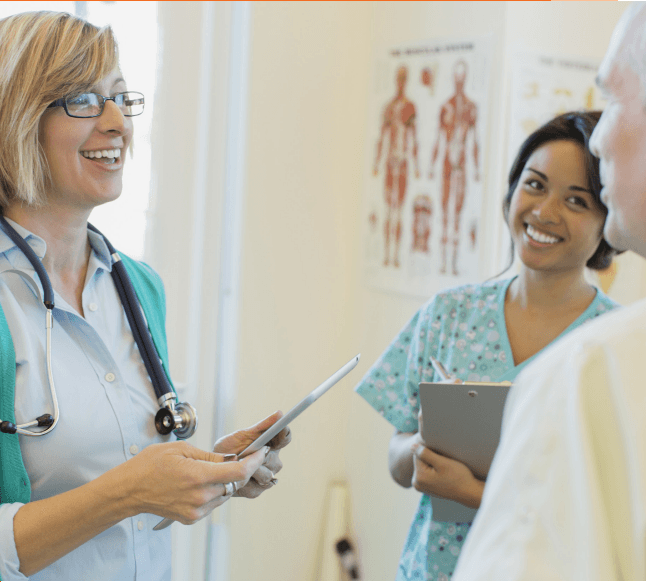 Hispanics are pioneers in mobile health adoption and will become primary care's consumer mavericks, according to a new report from PwC's Health Research Institute (HRI). In the report, "Primary Care in the New Health Economy: Time for a Makeover," HRI finds Hispanics have adopted mobile health at a faster rate than non- Hispanics, as many other patients are still slow to e-mail their physician or refill a prescription by text message.
Hispanics: Primary care's consumer mavericks
Hispanics are the fastest-growing US demographic—expected to double in size by 2050—presents enormous possibilities for the market with an estimated $1.5 trillion in purchasing power and a willingness to go outside of the traditional parameters of the primary care system to find better value. This exodus from the traditional system offers lucrative possibilities for health industry veterans and new entrants looking to test innovative approaches.
In the New Health Economy, the report finds across all income levels and insurance status, Hispanics are poised to outshine other populations due to these driving factors:
– Leaders in mobile health adoption. Hispanics are nearly three times more likely than non-Hispanics to use a mobile device for health-related reasons such as scheduling an appointment or purchasing care, and are more willing to use technology to monitor health by checking vital signs or glucose levels.
 – Hispanics pay closer attention to costs. 95% of Hispanics believe it is important to obtain an accurate price for health services—compared with 82% of non-Hispanics—and will often ask about cost before going to the doctor or having a procedure done. Hispanics are also more likely than non-Hispanics to rank cost above quality when selecting a medical provider.
– Hispanics access a wider door to primary care . 54% of Hispanic consumers—regardless of income or insurance status—have used a retail clinic at least once in the past year, compared with 33% of non-Hispanics. They are also more likely to rely on nonphysicians, such as pharmacists, for care and advice. In the 2014 HRI survey, 66% of Hispanics reported going to the doctor for non-emergency conditions, compared to 76% of non-Hispanics. 
These factors provide healthcare companies with a tremendous opportunity for the increasingly segmented primary care market to offer convenience and value. To successfully compete in this market, healthcare companies need to consider offering low-cost primary care options that rely on a broader team of mobile-friendly health professionals.