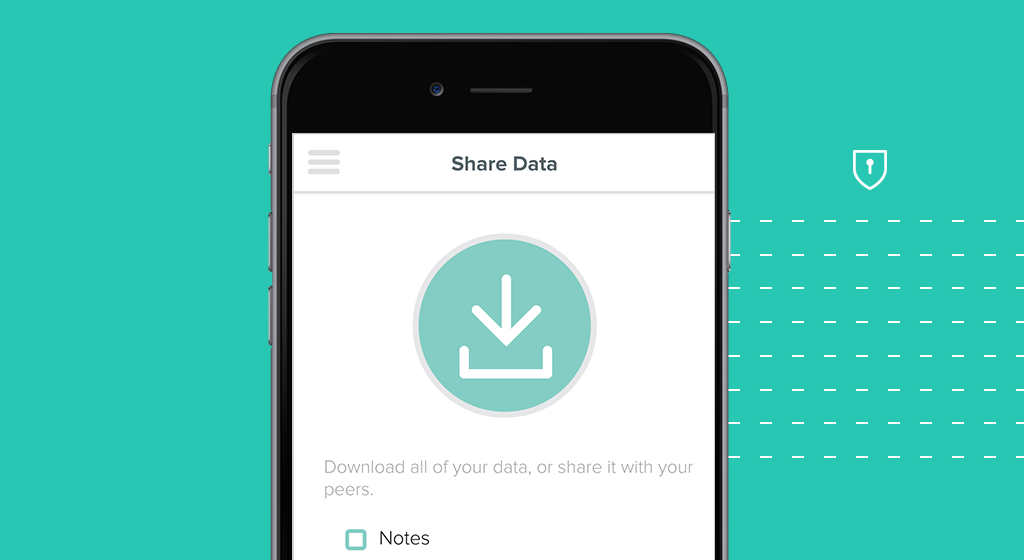 Medable, an application and analytics platform for healthcare, is utilizing a hybrid cloud environment with Rackspace Public Cloud and Private Cloud to help deliver a secure API for health IT app developers. The Palo Alto-based digital health startup has developed an end-to-end platform-as-a-service (PaaS) solution for developers to create medical-grade, HIPAA compliant apps.  Device companies use the platform to deliver device data to doctors and patients for immediate care. Additionally, Medable customers can aggregate meaningful data on outcomes for multiple patients suffering from the same medical issue to generate predictive algorithms.
Medable reduces development time from a year-and-a-half to weeks by mitigating security risks, offloading HIPAA compliance requirements and providing data visualization tools. To achieve the proximity and speed needed for this data analysis and near real-time device visualization, Medable relies on Rackspace global infrastructure, which includes global datacenters in North America, Europe, Asia and Australia. With this global reach, Medable is able to analyze, aggregate and graphically display data in near real-time for customers all over the world, including a customer in Switzerland collecting data across 5-10 physiologic parameters from each of its wearable devices.
"We are in the infancy of mobile patient care, but as healthcare moves to mobile and web, many companies will seek providers that can reduce the barriers to entry around security and HIPAA compliance," said Dr. Michelle Longmire, CEO of Medable and physician-scientist at Stanford. "Medable is on the forefront of this transformation in how healthcare is delivered, and we need a managed cloud provider that can address our unique needs. In the future, we could be processing thousands of data points from millions of humans across the globe for each of our customers. With Rackspace Managed Cloud powering our platform, we are confident we can achieve that scalability and potential."
With hybrid solutions available at Rackspace, Medable can scale to accommodate the growing number of applications in the healthcare industry. The security of a dedicated instance allows Medable to house its customers' sensitive data in its private cloud. In instances where protected health information (PHI) does not factor in, such as pass-through load balancing or notification workers and queues, Medable can burst into the public cloud to analyze and graphically display large data sets in near real-time.
"Rackspace has a broad portfolio of offerings that allow customers the ability to scale their business with their choice of public, private and hybrid cloud technologies across multiple industry-leading platforms," said John Engates, CTO at Rackspace. "Companies like Medable that are front-and-center in high-growth industries, such as mobile and web in healthcare, seek out Rackspace for its expertise and Fanatical Support for solutions that best fit their business needs. With Rackspace powering the backend IT infrastructure, Medable can focus on innovating and growing its business of providing enterprise architecture at Internet scale in the healthcare industry."