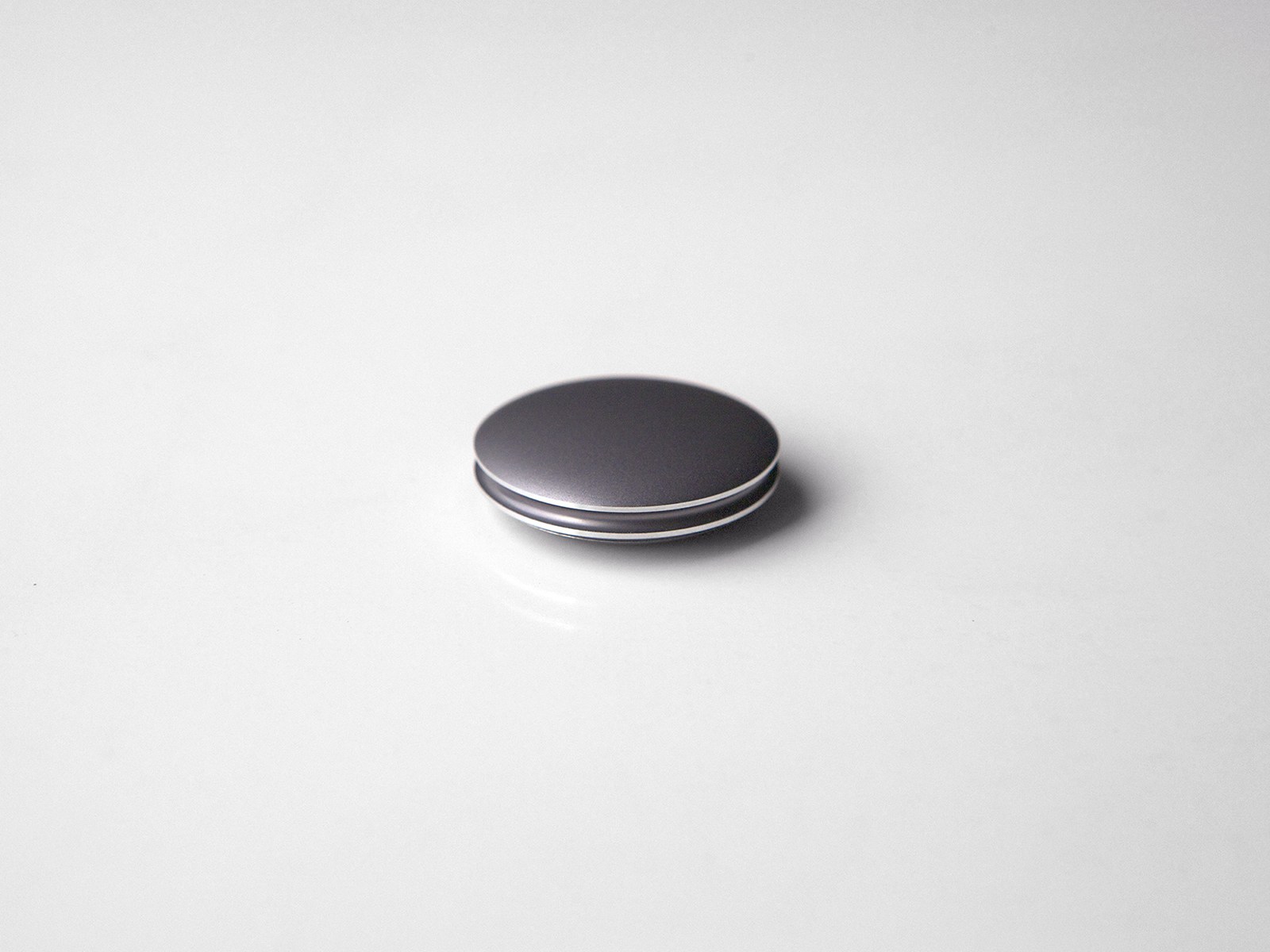 On Thursday, watch maker giant Fossil Group, Inc. entered into a definitive agreement to acquire wearable technology company Misfit, Inc.for $260 million. The purchase price, which includes transaction costs, will be funded through a combination of cash on hand and bank debt. 
Fossil Group expects the acquisition to close before the end of fiscal 2015, subject to customary closing conditions and regulatory approval. Misfit founder and CEO Sonny Vu will now serve as president and chief technology officer of connected devices for Fossil Group, Inc., and will be a member of the company's executive leadership team.
"We have a significant opportunity to add technology and connectivity across our platform of watches and accessories," said Kosta Kartsotis, chief executive officer of Fossil Group. "With the acquisition of Misfit, Fossil Group will be uniquely positioned to lead the convergence of style and technology and to become the fashion gateway to the high-growth wearable technology and connected device markets."  
Integration Plans
Fossil plans to integrate Misfit's line of wearables, fitness/activity trackers and sleep monitors into products that look more like traditional watches, similar to Motorola's 360 smart watch, as soon as next year. Fossil will continue to produce Misfit's own suite of wearables. 
Reasons Why Fossil Group Acquired Misfit
For Fossil, the acquisition will enable them to:
1) Own a technology platform that has already solved many of the hardest problems in wearables, including battery life. Misfit brings to Fossil Group a scalable cloud and app platform, a world-class software and hardware engineering team, a native wearable technology brand and a pipeline of innovative products.
2) Scale Misfit's technology across Fossil, Skagen and a targeted portion of its portfolio of 16 brands in 2016, ultimately accelerating the company's connected accessory roadmap. This gives Fossil the opportunity to offer consumers both traditional timepieces and fashionable connected accessories.
"We believe it isn't about function. It is about function and design and branding," said Greg McKelvey, chief strategy officer and digital officer at Fossil Group told the Wall Street Journal. "We see tremendous growth opportunity and that a lot of our jewelry and watches could be connected devices," he said.
3) Expand its addressable market with new distribution channels, new products, new brands and new enterprise partnerships, including music, fitness, healthcare and digital entities. In Q3 2015, Fossil reported worldwide net sales decreased 14% or $123.2 million as growth in the SKAGEN® and FOSSIL® brands was offset by a decline in the company's multi-brand licensed watch portfolio. 
4) Gain significant market share in the wearables space by harnessing the power of a world-class software and hardware engineering team spearheaded by Misfit Founder, Sonny Vu. With offices in Burlingame, California, Ho Chi Minh City, Shenzhen and Beijing, the startup has a total of 220 employees. 
"We fundamentally believe consumers care about both technical functionality and fashionable design. In fact, one without the other is simply not enough. With the acquisition of Misfit, Fossil Group will be positioned to win with the connected consumer," said Greg McKelvey, chief strategy and digital officer of Fossil Group. "Our world-class design and global distribution, combined with Misfit's technology platform, creates a significantly advantaged, multi-brand and global wearable technology business poised to drive the convergence of fashion and technology."

"We are thrilled to join forces with Fossil Group to usher in the next era of wearables where elegance, beauty and long-lasting wearability are paramount," said Sonny Vu, founder and chief executive officer of Misfit. "Together, we will introduce products that blend Misfit's seamless, intuitive technology and user experience with the design, style and branding that is the hallmark of Fossil Group." 
The startup employs about 220 in Burlingame, Calif.; Ho Chi Minh City; Shenzhen; and Beijing. Fossil will give employment offers to all of Misfit's employees, Mr. McKelvey said. For Fossil, the acquisition of the large engineering team is crucial as it delves into the wearable devices market, Mr. McKelvey said.