Digital health startups CirrusMD Inc., and Wellpepper have been named the winners of the 2015 Venture+ Forum Pitch competition for startups during the 2015 mHealth Summit. The selected startups were among four final companies selected to deliver live pitch presentations during the 'final four' competition Tuesday evening. The finalists were selected from a field of 11 digital health startups who presented during the first round of live competition held on Sunday at the Summit.
This year's startups were chosen based on criteria for demonstrated impact and quantifiable results for improving health care delivery and outcomes.  The Venture+ Forum provides a recognized platform for health entrepreneurs, fostering commercialization of innovative health technology solutions to advance healthcare delivery.
Here is a look at this year's 2015 Venture+ Forum Pitch Winners: 
CirrusMD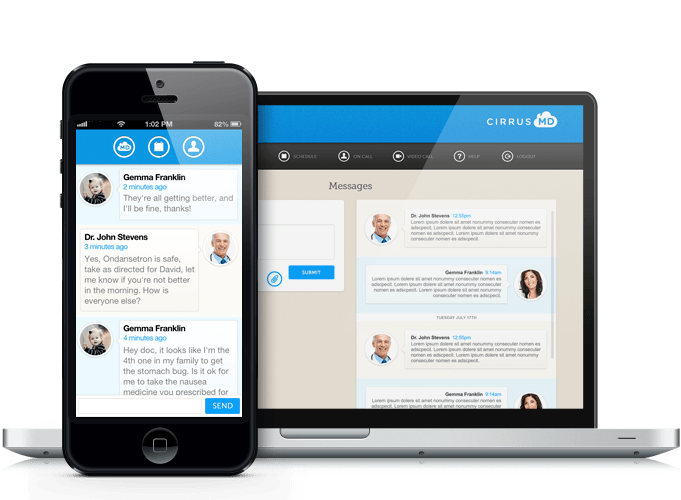 CirrusMD develops "closed loop" virtual care solutions for value-based healthcare, with a unique telemedicine methodology that ensures continuity of patient care and enables full data integration over multiple communications channels – text messaging, phone and video chat.  
The company works with major health systems, insurance companies, MCOs, ACOs, government payer programs, and corporate health and wellness plans.
Wellpepper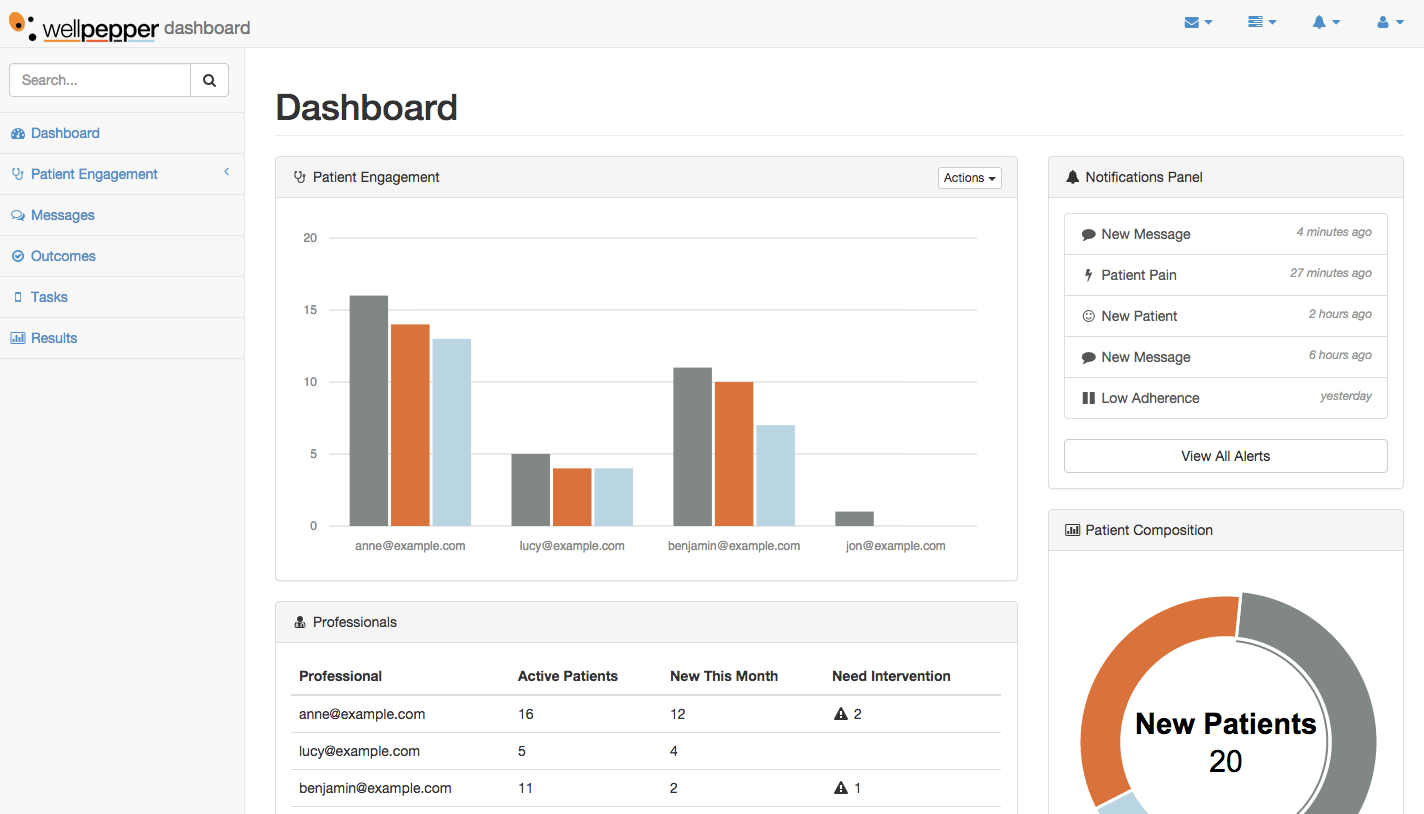 Wellpepper is a clinically-validated mobile patient engagement platform, and is used in orthopedics, rehabilitation, trauma and burns, pain management and neurology at hospitals and clinics. It enables healthcare professionals to create and prescribe custom treatment plans based on their own best practices and protocols, and personalize them for each patient. 
Wellpepper is used in orthopedics, rehabilitation, trauma and burns, pain management, and neurology at hospitals and clinics that are delivering on new value and outcome based models of care. Wellpepper is clinically-validated to improve adherence and outcomes and enables the delivery of cost-effective remote care.