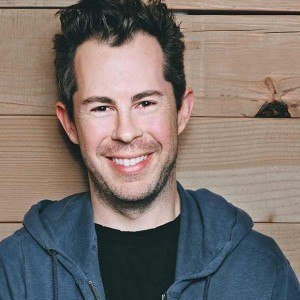 Google Ventures's Bill Maris is determined to extend human life expectancy; however, public fears over privacy and the security of DNA data could be a major roadblock, Bloomberg reports. "If we each keep our genetic information secret, then we're all going to die," said Bill Maris, managing partner at Google Ventures. Starting this year, the firm has placed a greater focus on investing in life science companies focused on slow aging, reverse disease and extending life. A key portion of these life sciences companies is collecting and analyzing genetic information to accelerate precision medicine. 
Why Your Genome Isn't Really A Secret
According to a recent report from Accenture, data breaches over the next five years will cost U.S. health systems $305B in revenue due to the increase of digital health data. With hacking become more common place in healthcare, hoarding this kind of personal data could possibly stifle advancements in slow aging. However, Maris dismissed privacy and security concerns surrounding the fears of genomic data becoming public. "What are you worried about?" he said at a Wall Street Journal technology conference in Laguna Beach, Calif., on Tuesday. "Your genome isn't really secret." He may have a valid point. People are leaving traces of their genetic data lying around in public daily allowing anybody with the ability to test your genetic data. 
Google has pumped millions of dollars into a research center called Calico, to understand how to reverse aging along with working on a nanoparticle pill that detects disease and cancer mutations. Additionally, Google is also an investor in 23andMe, a provider of $99 DNA test kits for ancestry information.