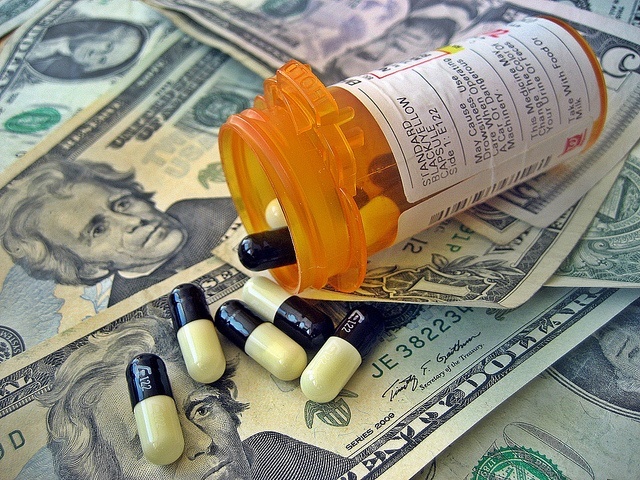 The expected benefits of any EHR systems are to improve patient care, lower administrative costs and improve billings and collections. The primary measures of effectiveness are:
– The claims collection rate;
– The number of patient visits per day;
– The amount of time spent managing faxes and paper charts and
– The direct costs of paper charts (cost of materials, storage, destruction etc.).
EHR system costs will vary widely and depend primarily on the size of the physician practice and the deployment model preferred (on-premise vs. Web-based).To help practices simplify their EHR evaluation process, this sponsored white paper from Software Advice, will help physician practices: 
• Learn about relevant EHR software pricing models (e.g.Perpetual License, Subscription)
•  Understand common price ranges by solo practice, mid-size practice and large practice. 
•  Account for additional cost factors (e.g. data migration, hardware & IT, training)
•  Budget by desired applications
•  Compare prices of popular EHR systems

Featured image credit: Images Money via cc