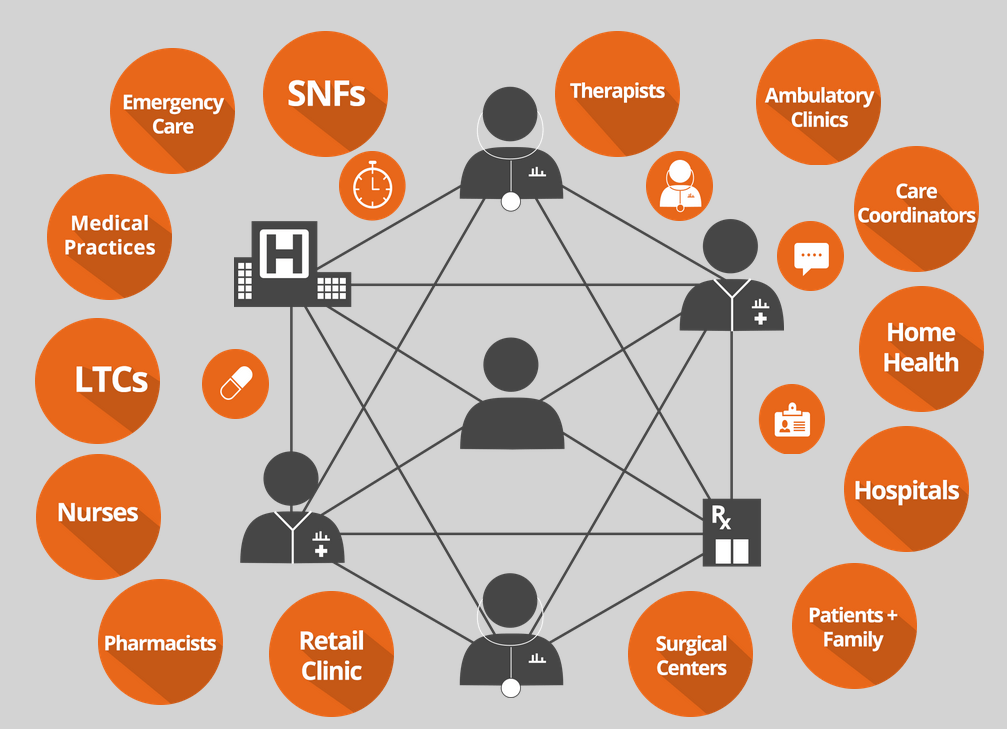 PerfectServe, a secure messaging and collaboration platform for clinicians has raised $21 million in funding led by MemorialCare Innovation Fund (MCIF), a strategic investment fund associated with MemorialCare Health System. Additional investors from the round include incumbent investors CHV Capital, the strategic investment arm of the Indiana University Health System, Piper Jaffray and River Cities Capital Funds, along with new investor Ares Capital Corporation. The funding will accelerate the company's growth and innovation by advancing research and development of its flagship solution, PerfectServe Synchrony™. 
PerfectServe Synchrony Overview
Communication breakdown is the primary contributor to delays in treatment because status quo tools and technologies fail to address the complexity inherent in today's clinical communication processes. PerfectServe Synchrony fixes this problem by automatically identifies the right physicians, nurses and other care team members to reach—and provides immediate access to them. Key features/benefits include: 
Improve clinic workflows by streamlining calls from coordinating providers and facilities

Eliminate answering services, unnecessary interruptions, and lost and delayed messages

Expedite consults by allowing referring physicians easy access to organization staff

Ensure calls and messages are delivered to the right practitioner in the way he or she has specified

Expedite consults by allowing referring physicians easy access to organization staff

Ensure seamless care coordination among other clinicians, their health systems and their practices

Expedite care transitions

Access and change call schedules on the fly
"PerfectServe's ability to facilitate secure, communication-driven workflows is unique in the industry and has brought significant value to healthcare systems nationwide," says Brant Heise, Managing Director at MemorialCare Innovation Fund. "We're excited for the opportunity to participate in PerfectServe's continued platform development to improve communication and collaboration among all care team members across the care continuum."
As the market continues to show increasing need for secure communication and collaboration tools, PerfectServe is rising to meet the demand and solve these gaps. According to a 2013 Frost & Sullivan report, there is a clear need for advanced data management and communication systems that can securely address existing communication challenges in hospitals. The alignment of these strategic investors provides PerfectServe with the resources and partnerships to leverage its communication and collaboration platform to improve care coordination, patient experience and outcomes.