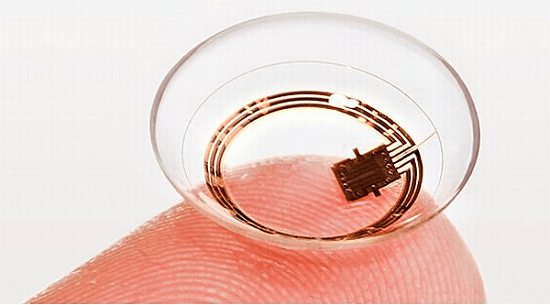 Google Life Sciences, the new division under the recently established Google Alphabet is teaming up with French pharmaceutical giant Sanofi to improve care and outcomes for people with type 1 and type 2 diabetes, adding to recent partnerships with Novartis AG and DexCom Inc.  The collaboration aims to explore ways to collect, analyze and understand multiple sources of information impacting diabetes.. This includes health indicators such as blood glucose and hemoglobin A1c levels, patient-reported information, medication regimens and sensor devices. 
Almost 30 million children and adults in the United States suffer from diabetes costing the healthcare industry more than $245 billion annually, according to the American Diabetes Association. Managing diabetes effectively requires daily ongoing management to keep blood sugar levels under control. People with diabetes interact with their insulin pump and continuous glucose monitoring (CGM) system throughout the day and are looking for solutions that are easy to use and fit into their lifestyle. Being able to gather diabetes data from multiple sources,  the end result will make it easier for patients to successfully manage their diabetes, which would reduce the risk of complications, improve outcomes and ultimately lower costs.
"With new technologies emerging to provide a more continuous and real-time view of a patient's health, we can see the promise for more proactive and effective ways to control diabetes," said Andy Conrad, CEO of the life sciences team at Google. "Together with Sanofi, we believe diabetes management can be simpler and more convenient, which may help patients achieve an improved quality of life."
The collaboration is the latest in Google's Life Sciences division projects. Earlier this month, the company announced it was teaming up with healthcare firm Dexcom to jointly develop a series of next-generation CGM products designed to be disposable, and will be intended for use across all diabetes markets.  
Other current projects in development include a smart contact lens with miniaturized glucose sensor; a nanodiagnostics platform to help with early detection of disease; and Liftware utensils for people with tremor.
Financial terms of the partnership between Google Life Sciences and Sanofi were not disclosed.