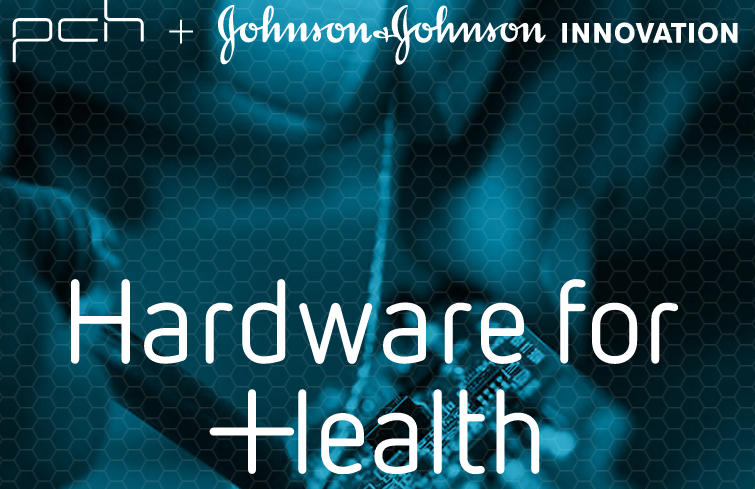 Johnson & Johnson is collaborating with hardware manufacturing company PCH to launch the Hardware for Health accelerator to bring innovative health hardware entrepreneurs from concept to consumer. Under terms of the collaboration, Hardware for Health combines PCH's experience in consumer hardware and startups with Johnson & Johnson Innovation's knowledge and access to the pharmaceutical, device and consumer health markets in a custom-fit program to bring hardware health companies to retail market.
The program open to health hardware startups around the world offers capital, expertise in product design, manufacturing, scaling, distribution or regulatory support. As part of the program, the startup's IP stays with the hardware startup, there is no fee to apply and the program is custom-fit to each startup's specific stage and requirements. 
Entrepreneurs interested in the Hardware for Health program are encourage to apply here.