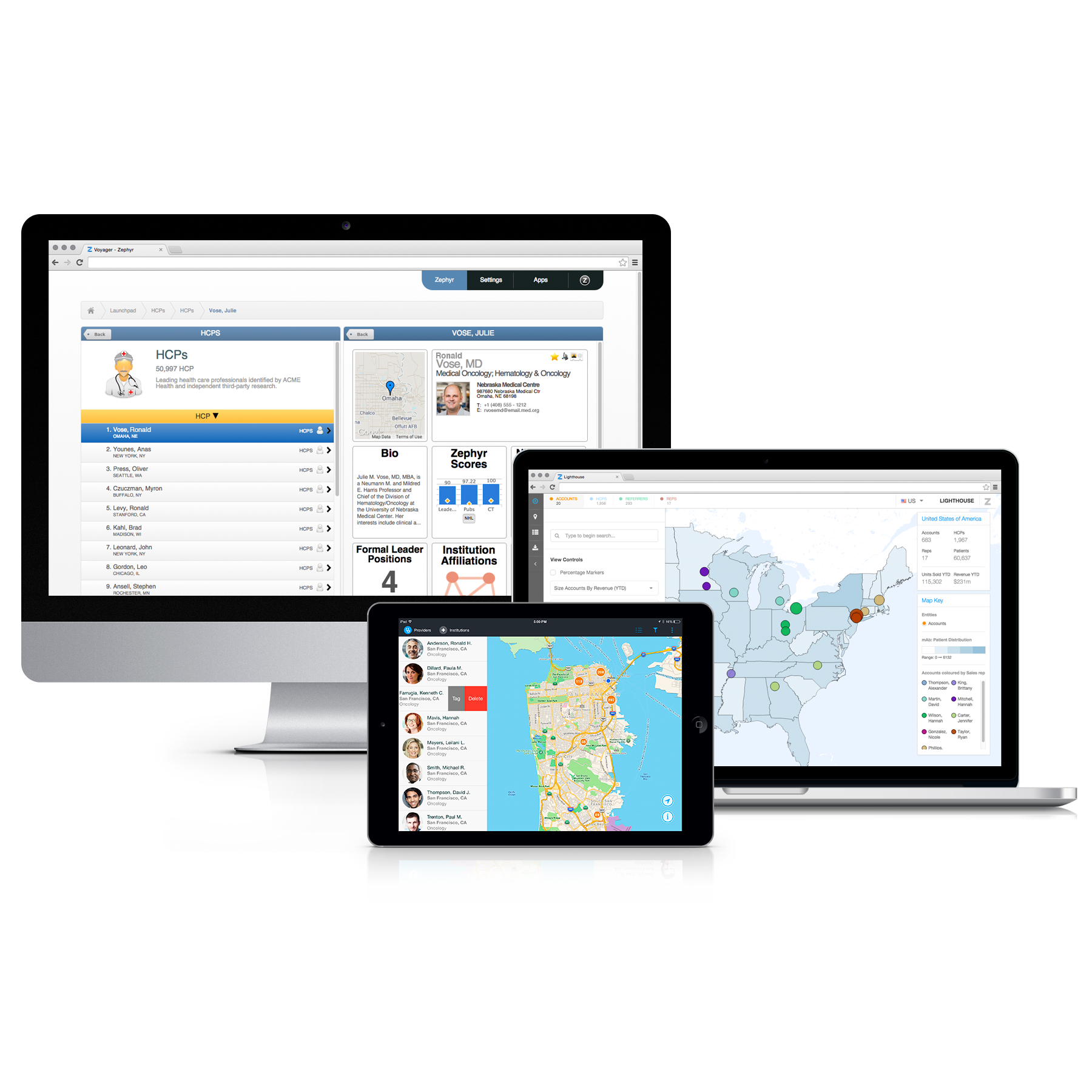 Zephyr Health, an enterprise solutions provider harnessing the power of Healthcare Data to address critical business and patient needs has raised $17.5 million in Series C funding. The funding round was led by Google Venture including existing investors Kleiner Perkins Caufield & Byers and Icon Ventures. To date, the company has raised a total of $33.5 million in funding. 
Founded in 2011 by William King, Zephyr Health is the leading insights-as-a-service company harnessing the power of global healthcare data for precise and confident product lifecycle performance for biopharmaceutical and medical device companies. From clinical trials to market strategy and sales, our solutions connect data from thousands of sources across the global healthcare ecosystem to produce deep, predictive insights that our customers can use to better connect their therapies to the people who need them the most. 
On average it costs Pharmaceutical companies between $1.5 and 2.4 billion to bring a new therapy to market, with only 33% of those products meeting their initial sales goals. Zephyr Health customers, including Fortune 100 Genentech, Gilead, Medtronic, Onyx and Amgen, use the company's Illuminate solution to improve business results across the product lifecycle. The solution's proprietary algorithms link data from thousands of disconnected sources to generate predictive insights that power precise and confident performance across the product lifecycle.
"At Zephyr Health we have a strong team, and proven solutions for leading pharmaceutical and medical device companies," said William King, Founder and CEO, Zephyr Health. "With the support of Google Ventures, along with KPCB and Icon, we look forward to a collaborative partnership that will allow us to tap into their vast resources of knowledge and experience, helping us to further expand our business with new products and in new areas."