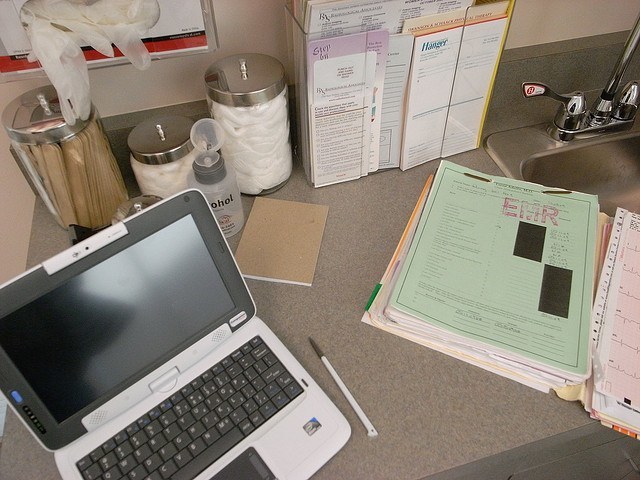 EHR adoption is inevitable for healthcare, but physicians are increasingly frustrated. It's time we asked why.

Whether it's the UK, US or Middle East it's clear that EHR systems are the future of healthcare. However, endless reports show that clinicians are increasingly unhappy with what they're being given and it's impacting technology adoption and eventually patient care. So what's going wrong?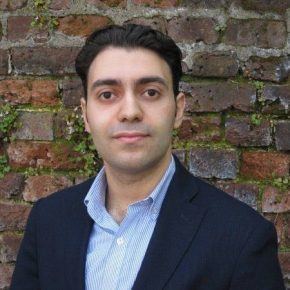 1. Workflow Issues
One of the biggest issues with EHR systems is that they often don't match the realities of clinical workflows. What is presented at the procurement stage often only mimics a homogeneous view of a clinician's interactions. However, when it comes to the nuances that exist between different grades, departments and hospitals the user experience falls flat because the systems simply aren't optimized. This is one area where a consultative approach can reap significant rewards if you tailor your implementation to the needs of a provider.
2. IT Driven Bureaucracy
The whole point of using electronic systems is to optimize patient care in a safer but more streamlined manner. Technology was supposed to simplify processes so that clinicians can focus more on their patients. Instead EHR systems are creating numerous extra documentation processes and workflows which are actually ADDING to the time doctors have to spend facing a screen rather than their patient. This isn't only a negative for the clinician and their patient but for the organisation as a whole as clinics, as an example, end up running over or less patients are seen as a consequence.
3. Collaboration isn't happening
Many EHR systems are supposed to unify clinical communications and power mobility. Many EHR vendors offer fantastically powerful applications that for specific tasks (especially on fixed terminals) are excellent but when it comes to multi-disciplinary teamwork, especially across sites, simply become inaccessible or cumbersome. Delivering healthcare is an increasingly mobile team effort and technology should optimize and not hamper it.
4. There's a steep learning curve
Too often vendors blast through training processes and overwhelmingly focus on technical training leaving end-users (i.e. clinicians) floundering in the aftermath. The transition from paper to digital is a harsh one and productivity inevitably dips at first but there's not enough support to get users over the hump and performing beyond paper. More localized clinical engagement is needed. It's just that simple.
5. Where's the business case?
EHR systems are tremendously expensive and the business cases put forward are often intangible when it comes to the crunch. Clinical leaders are looking at their colleagues and seeing little engagement and poor utilization so how are they ever supposed to realize the benefits? This leads to frustration from the clinical community for the entire healthcare IT industry. Vendors need to provide realistic business cases conscious of the needs of providers at regional and local levels. We need to use metrics that an organisation can aspire to achieving.
EHR systems are the future and the clinical community has to accept a cultural transformation to move with the times but there's a responsibility to make it a journey we take together not kicking and screaming. 
Dr. Saif Abed is the Founding Partner of Abed Graham Healthcare Strategies, a provider of clinical analysis and intelligence to support UK (NHS) market research, strategy development and sales acceleration. 
Opinions expressed by HIT Consultant Contributors are their own.