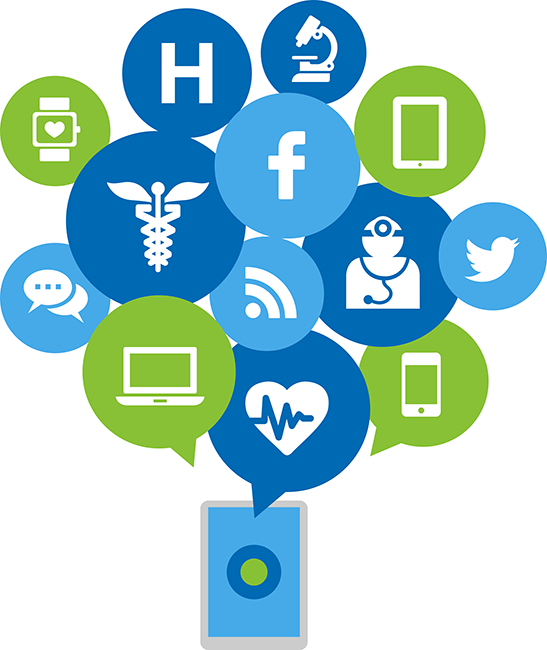 CVS Health has announced it will leverage IBM Watson Health's predictive analytics and cognitive computing to transform care management services for patients with chronic disease. The partnership will enable health care practitioners, including those across the CVS Health enterprise, to use Watson to advance care management beyond programs and services typically available today. IBM did not disclose the financial terms of the partnership. 
CVS Health/IBM Watson Health Partnership Details
The joint CVS Health/IBM Watson Health solution will be optimized for use across a wide range of chronic conditions. Chronic diseases such as hypertension, heart disease, diabetes, and obesity are the leading cause of death and disability in the U.S. and represent 86 percent of the nation's $2.9 trillion in annual health spending. By leveraging IBM Watson Health Cloud, health care practitioners can easily gain insights from an unprecedented mix of health information sources such as medical health records, pharmacy and medical claims information, environmental factors, and fitness devices to help individuals stay on track with their care and meet health goals.
The Watson-powered solution will be made available to insurers and other entities serving the employer and health plan market and will focus on:
– Helping to predict individuals at risk for declining health who may benefit from proactive, customized engagement programs;
– Encouraging patients to adopt safe and healthy behaviors, including adherence to prescribed medicines and healthy lifestyle regimens; and
– Suggesting appropriate use of cost-effective primary care and out-patient providers.
Troyen A. Brennan, MD, EVP and Chief Medical Officer for CVS Health believes the partnership will enable CVS to "leverage advanced technologies and key health information to develop a tool that can be applied by a variety of health care providers such as pharmacists, nurse practitioners at MinuteClinics or connected health care providers, and that can help our pharmacy benefit management clients improve member health and manage cost."
CVS has 7,600 retail drug stores, almost 1,000 walk-in medical clinics and a pharmacy benefits program that totals more than 70 million members. Watson's ability to quickly analyze patient data from a variety of sources could have a dramatic impact on Americans with chronic diseases. 
"The capabilities of the IBM Watson Health Cloud, when coupled with CVS Health's insights into medication utilization and patient behavior, could prove transformative for the industry," said Mike Rhodin, senior vice president, IBM Watson. "Improving care for people with chronic conditions supports IBM's commitment to make big plays that advance the health and well-being of the global community. Through the recent acquisitions of Phytel, Explorys, and Curam we also bring extraordinary capabilities in patient engagement and population health, enabling us to deliver a powerful solution that supports individuals wherever they are, whenever they need it."