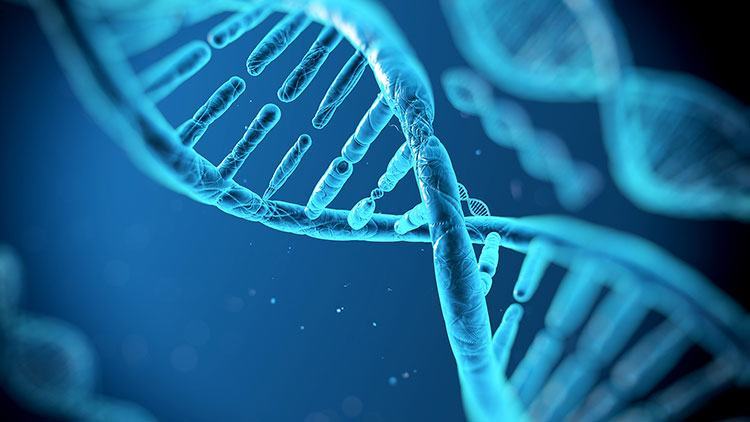 India-based startup MedGenome, a developer of genomic diagnostics in India and a leading provider of genomics research services globally, announced it has received a $20 million investment from Sequoia Capital in a Series B funding round. With this funding, MedGenome will further invest in building its cutting-edge bioinformatics infrastructure, enhance its sequencing facilities in India and the US, and expand its research and scientific teams.
MedGonome Overview
MedGenome operates the largest privately owned, fully independent Next Generation Sequencing (NGS) lab in India, a country comprised of thousands of distinct ethnic groups whose high level genetic homogeneity creates an environment for genomic analysis unlike anywhere else in the world. This unprecedented genetic resource enables pharmaceutical and biotech companies to better understand and develop treatments for cancer, diabetes, neurological disorders and other inherited diseases.
MedGenome's integrated genomics platform is already being used for numerous cutting-edge genomic research projects in areas such as cancer and immunotherapies, metabolic diseases, Parkinson's disease, kidney, liver, and ophthalmological diseases, diabetes, deafness, and aging. In India, MedGenome's clinical diagnostics tests include Natera's Panorama non-invasive prenatal test (NIPT), which is used by major hospitals to screen for genetic and chromosomal abnormalities during pregnancy.
"In the past year, the value chain of drug discovery has increasingly moved towards genomics and next-generation sequencing, with enormous market potential,"saidAbhay Pandey, managing director at Sequoia Capital. "The value of MedGenome's Indian genetic dataset is unprecedented, and as the genomics space undergoes rapid scale transformation and expansion, MedGenome has firmly established itself as a global market leader in genomics-based research from India and a strong investment for our portfolio."
MedGenome's seasoned management team includes CEO Sam Santhosh, founder of SciGenom Labs, data scientist and entrepreneur Dr. Kartik Kumaramangalam as Chief of Global Products and Services, and leading cancer scientists Dr. Amit Chaudhuri and Dr. Arati Gupta as VPs of Research and Development. World-renowned genomics and sequencing scientist Dr. Stephan Schuster, named one ofTIME's Top 100 most influential people of 2009 for his research in the genetics field, serves as the company's Chief Scientific Advisor.
"The convergence of sequencing technologies, computational power and algorithms, and other genomics advancements brings personalized medicine closer than ever to a cost-effective reality – and along with it the promise of enormous improvements in drug discovery, diagnostics, and treatment of patients," said Sam Santhosh. "By tapping the genetic power of India, we are able to further advance these critical patients' needs and, in doing so, significantly improve the health of global populations."
MedGenome's Series A funding round was led by Emerge Ventures in June 2014. With the conclusion of Series B funding, Abhay Pandey of Sequoia Capital will join the MedGenome board of directors, which already includes Sam Santhosh, Mahesh Pratapneni of Emerge Ventures and Dhiraj Rajaram of Mu Sigma.