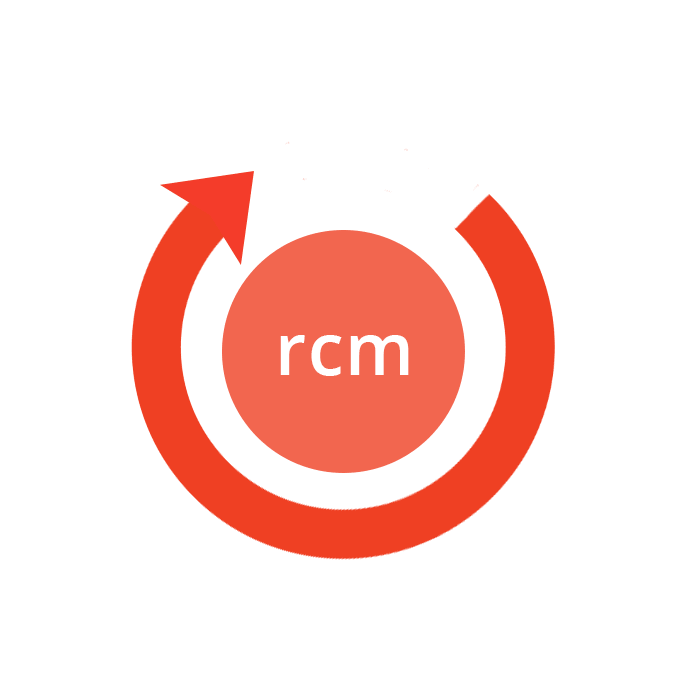 I'd like to start with a disclaimer: my colleagues and I are completely focused on empowering consumers to take greater control of their own health. However, since healthcare organizations don't give a damn about this, I've decided to take a different approach: let me help you get paid.
Huh? Those two goals – consumer empowerment and provider collections – seem at direct odds with one another. They are not. Despite what overpaid consultants and healthcare payments specialists are telling you, the trick to fixing your patient collections problem (yes, you have one) is not coming up with newer and simpler payment mechanisms or schemes, like credit card on file.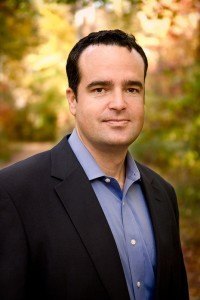 Believe it or not, the act of transferring funds from one person to another is not that difficult. We've being doing it since time immemorial. Don't get me wrong, I love the Square experience when I'm buying my artisan donut. But, the problem with collecting money from your patients is not that it's too difficult for them to get money from their bank account to yours.
Your patients aren't paying you because they don't trust you. They don't trust you, their insurance company, or the medical establishment as a whole, and if you are even remotely honest with yourself, you wouldn't blame them.
The secret to getting paid is total transparency. And, no, I'm not talking about the kind of gimmicky solution that Castlight contrived to help employers steer employees to low-cost providers. I'm talking about what should be a very simple proposition – a doctor telling a patient how much the visit is going to cost before it happens.
To anyone familiar with fee-for-service and revenue cycle management (RCM), this simple proposition is about as absurdly unattainable as getting a retweet from Taylor Swift. Nope. Not gonna' happen.
But humor me for a minute. What if it were possible? What would be the benefit?
I guess for starters, patients would understand what stuff costs. That would be nice. With so many of us now on high-deductible health plans, there's a good chance that, in addition to our monthly premiums, we are responsible for paying the full amount of nearly all of our health costs.
Knowing what stuff costs may or may not help us to better plan – after all, we get sick, have accidents, etc…, pretty hard to plan around. At a minimum, it would help us to start thinking, and hopefully making better decisions. It would probably help people to realize that healthcare is not free.
Letting people know what to expect ahead of time – what's going to happen in the exam room, if labs are going to be ordered, will blood need to be drawn – sets expectations, and actually begins to engage. How many times have you been poked, prodded, and pricked, and then overwhelmed with information by doctors who have too much to say and too little time in which to say it?
Here's a novel concept: start the visit when the patient enters your office. When they check in, tell them what you expect is going to happen. After all, it's only with this knowledge that you'll ever be able to figure out how much you expect the visit to cost.
The only way your patients are going to pay you (and I mean scalably and reproducibly) is if you can accurately show them what you plan to do, and how much that is going to cost based on reliable information from their insurance company.
Can things change once in the exam room? Of course, but it happens far less frequently than you might think. And more importantly, when things do change, patients are more prepared to participate in the decision-making process. For example, should we order a $100 lab or wait a few days to see if the issue doesn't start to resolve itself?
These are incredibly salient issues to your patients. But what do they mean to you?
If you can explain to your patients how much you expect their visit to cost up-front, and you can do it based on reliable information, you can collect some portion of their balance at the time of the visit. This alone is enough to transform the viability of many healthcare organizations who face increasingly perilous times as a result of poor cash flow.
But it doesn't end there. Because you are effectively moving back-end RCM processes to the front-office, you start to fix a lot of other downstream problems that have plagued your organization. For example, in order to do up-front estimates, your organization is creating CPT bundles that are triggered by common reason for visit codes. Your physicians still need to properly document every encounter, but now their coding is largely complete at the time of the visit, using best practices. In addition to minimizing coding variability, this new approach also reduces the multitude of problems that are created with common end-of-day batch coding. In other words, better coding, less errors, less denials.
Finally, assuming you only collect some portion of the anticipated patient responsible balance at time of service, say 80%, you'll still need to perform balance billing. The good news is that it's a whole lot easier to collect $20 than $100. From an RCM perspective, collecting on the front-end of visits creates a virtuous cycle – the more you collect up front, the easier your back-end efforts become.
Isn't it ironic that the best way to solve your patient collection problems is to create a more engaging and transparent experience for your patients? We call this Common Cents. 
David is the Founder and CEO of Medlio, healthcare's only social CRM – a new technology designed to help providers better engage with their digitally-empowered customer base. He has more than 14 years of health technology experience as both an independent consultant and entrepreneur. During this period, he started and ran a primary care medical practice for 8 years, which gives him unique insights to the front-line challenges faced by provider organizations. 
Opinions expressed by HIT Consultant Contributors are their own.