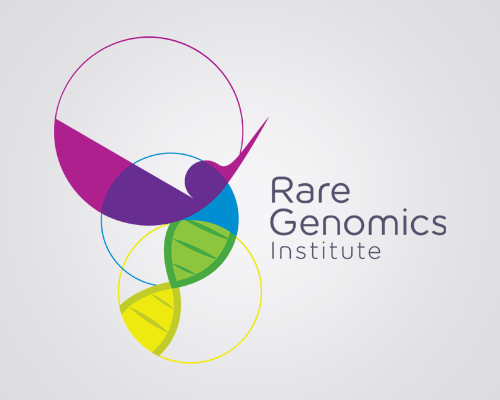 Rare Genomics Institute (RG) is launching a 30-day crowdfunding bootcamp to help rare disease patients raise funds for high-end exome sequencing to pinpoint the cause of their disease and map possible treatments.  The training session is an integral part of Amplify Hope, a new RG program that navigates patients and their families through the emerging fundraising opportunities. The project, funded by the Templeton Foundation, is free for the participants.
By providing an expert network and an online crowdfunding mechanism Rare Genomics works alongside patients and their families, providing them with the necessary tools, knowledge, and connections so that they can better understand the cause of their disease. The 30-day bootcamp will train families how to understand available fundraising platforms, plot campaigns,  and leverage social media more effectively with eye-catching images and videos. Top fundraising experts will also be conducting free webinars and offering remote support to showcase most effective email templates and messaging strategies.
"Rare Genomics Institute has helped many affected families by putting them in touch with the World's top rare disease and genomics specialists," said Jimmy Lin, MD, PhD, MHS, President of the Rare Genomics Institute. "However, expert opinion is sometimes not enough: proper diagnosis requires sophisticated genome sequencing and other research, often on the brink of human knowledge. The reality is that such projects are very costly. That is why, in addition to global scientific expertise, we will be involving top fundraising experts and provide hands-on coaching that was not possible before. I am excited to see how the Amplify Hope Initiative will help families raise much-needed funds to uncover the cause of their child's illness."
Scientific partners on this project include two life sciences technology leaders: Ambry Genetics and Baylor Miraca Genetics Laboratories. Crowdfunding partners include three leading industry pioneers:
– CrowdRise
– Indiegogo Life
– YouCaring
Communications software for the project is provided by xTeros.
For more information about the Amplify Hope Initiative and to apply, please visithttp://amplifyhope.raregenomics.org/