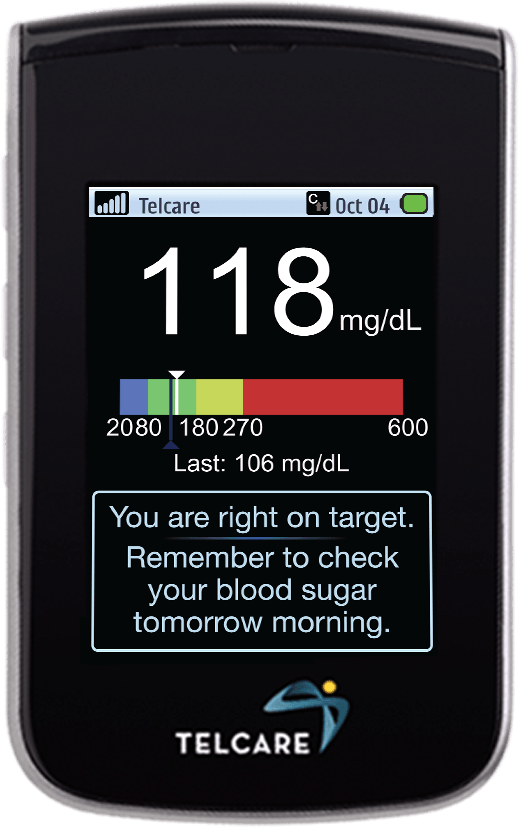 Fifty-five percent of millennials who live with diabetes stated they would trust a health app over a health professional for advice. The same number stated they are connecting with their doctors more frequently because of health apps, according to Telcare's first National Diabetes Awareness Index. The mobile diabetes management provider developed the Index to measure consumer awareness about diabetes and attitudes towards the use of technology in healthcare. 
The index findings reflect a striking knowledge gap among both the general public and those living with diabetes about the causes, impact, costs and treatment options for one of America's most prevalent chronic diseases. While nearly one in 10 Americans (29.1 million) suffer from the disease, 57 percent of the U.S. population isn't aware that diabetes can cause other major health issues, including heart disease. Sixty three percent don't know the difference between Type 1 or Type 2 diabetes, or that Type 2 is preventable and curable for the 27.85 million Americans living with the disease. Despite this knowledge gap, digital health is opening up undiscovered possibilities for diabetes management and education as adoption of new tools for healthcare is on the rise.
Digital Health Solutions Hold Promise for Diabetic Consumers
While the cost of diabetes has gone up, technology is being used to help transform disease management, monitor blood glucose levels and track diet.  For people living with diabetes, gaining a clear view of glucose levels and habits can reveal patterns, resulting in tailored treatment to help combat problems that could lead to other life-threatening health complications. 
– Need for New Tools: The majority of people living with Diabetes (58 percent) want to use technology to track their diets and 36 percent trust technology to manage their chronic disease.
– Tech Trust at a Tipping Point: More than half of Americans (52 percent) say they trust technology, with that number going up slightly (57 percent) when paired with the expertise of medical professionals.
– Three's Company – You, your doctor and technology: People living with diabetes are two times more likely to connect with doctors because of health apps. 65 percent of people want doctors to incorporate technology into their health plans with 71 percent reporting they would use technology to proactively monitor their fitness goals.
– Caretakers More Critical: 85 percent of people living with diabetes are more trusting of technology than people who identify themselves as caretakers of diabetes patients (76 percent)
– Give me the Data Download for my Disease: 88 percent of people want access to real-time data when managing their chronic diseases.  
Millennials, the Digital Health Generation
Out of all generations polled, Millennials between the ages of 18 and 34 trust technology the most, and also serve as the largest group of care providers (46 percent) for those living with Diabetes. Millennials are also the most invested in using apps for their health. 77 percent of millennials are interested in using digital health to track their family's health and fitness, at least 10 percent more than older generations.  
"Technology is fueling a new approach to disease management. People are embracing the industry's move to digital health as their trust in the value of using technology to monitor and manage health has increased," said Connie Chitwood-Vu, Telcare certified diabetes educator in a statement.